Drinking more coffee may help you live a longer life
A new study suggests that people with higher coffee consumption have lower risk of all-cause mortality.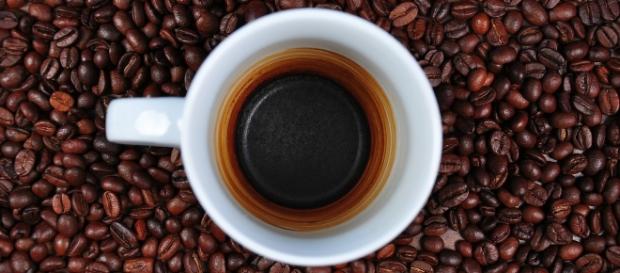 #Coffee lovers have lower mortality risk, according to a new study. This further proves the theory that coffee is a healthy drink. The result of the study was presented during the recently concluded European Society of Cardiology conference.
Not just a beverage
With the study, more and more people are considering coffee as their go-to healthy drink. According to Dr. Adela Navarro, a cardiologist from the Hospital de Navarra in Pamplona, Spain, it is one of the most widely consumed beverages worldwide. She also said that previous theories suggested that #Drinking coffee could extend a person's life. The purpose of the study was to study the link in a Mediterranean country.
Another reason for the study was to prove whether or not drinking coffee can really help drinkers live a longer life compared to non-coffee drinkers. In this paper, the researchers examined the link between drinking coffee and the mortality risk of participants aged 37.7 years old on average.
The Seguinmiento Universidad de Navarra (SUN) Project framework was utilized for the experiment. SUN is a long-term study of 22,500 Spanish university graduates, which started in 1999. In order to come up with the data, the researchers analyzed the information collected from 19,896 participants in the SUN Project.
Participants completed a semi-quantitative food frequency survey on coffee consumption. Also part of the questionnaire was their lifestyle and sociodemographic behaviors, previous health conditions and anthropometric measurements.
Coffee as an agent of longer life
Participants were monitored for an average of ten years. Data on mortality rates were collected from participants, their families, and the National Death Index. After the data was collected, statistical models were then applied to estimate and analyze the effect of coffee consumption on the mortality rate.
Based on the study, 337 participants died out of the total 19,896. They found out that those who drink at least four cups of coffee per day exhibited 64 percent lower risk of all-cause mortality compared to those with little and/or no coffee consumption at all. The researchers discovered another 22 percent lower risk for all-cause mortality per two additional cups of coffee every day.
According to Dr. Navarro, they managed to prove the link between coffee consumption and the risk of all-cause death or morality. The "protective association" of drinking the beverage is also much stronger to older participants who are 45 years old and above. As part of their conclusion, Dr. Navarro said that drinking four cups of coffee a day could be part of a person's healthy diet if they want to live a longer. #Long Life