The FIBA Basketball World Cup starts on August 31st, and by now, all rosters are finalized. Team USA's roster has gained lots of media coverage in the sports world due to many high profile names withdrawing themselves from consideration due to various reasons, including potential injuries. With the roster set, here's who will be representing the United States of America at the FIBA world cup.
Barnes is fresh off re-signing with the Kings for four years after the Kings acquired him at the deadline. Last season, split between the Mavericks and Kings, Barnes averaged 16.4 points, 1.5 assists and 4.7 rebounds.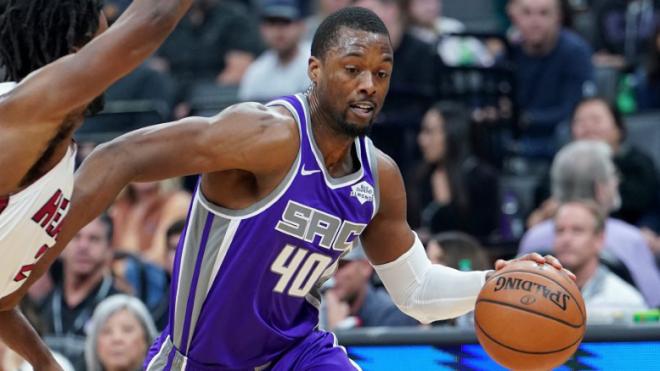 Last season with the Celtics, Brown averaged 13 points, 1.4 assists and 4.2 rebounds. He shot 46.5 percent from field goal range.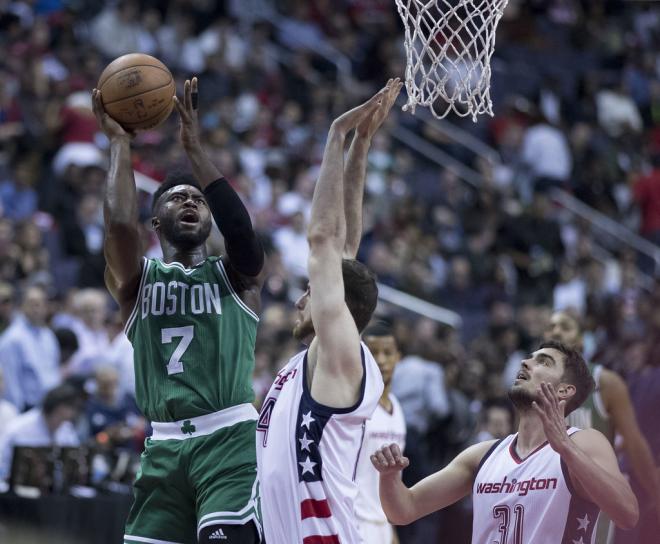 © ALL RIGHTS RESERVED