A healthy balanced diet plays an important role in the general well-being of a person. A poor diet can not only affect a man's Health negatively but also his fertility. Explore these foods that studies have shown may help boost your fertility.
1
Spinach, green leafy vegetable
This vegetable is rich in folic acid, a vitamin which is important in the increase of sperm production. It is also rich in iron and vitamin C which help to improve the quality of sperm by protecting the storage of its DNA.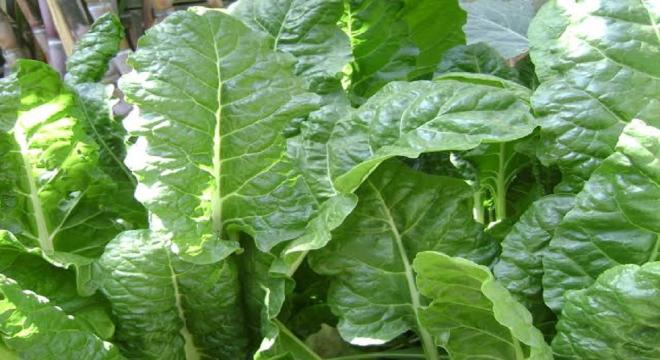 2
Oyster, slimy but tasty mollusc
This seafood is a great source of zinc, a nutrient which helps to improve testosterone and also increase sperm count.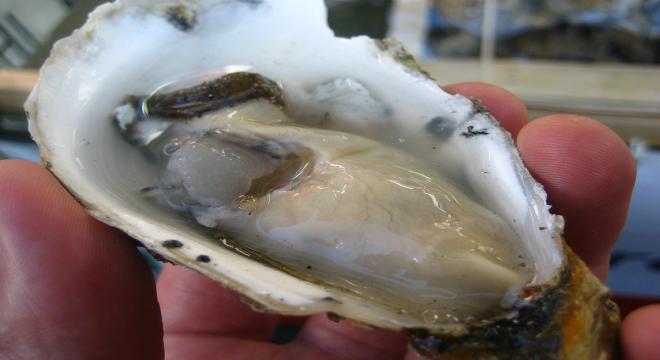 This nutritious fruit is a good source of vitamin E, a great antioxidant which helps with the motility of sperm.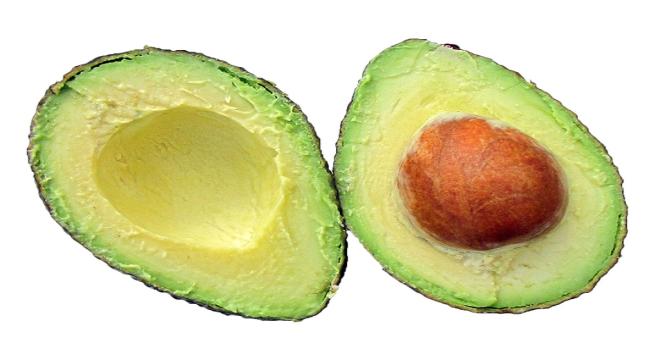 © ALL RIGHTS RESERVED