Breastfeeding, also referred to as nursing, is the process by which a baby or an infant is fed with breast milk from a woman. It is recommended by health professionals that breastfeeding should begin as soon as a baby is born and continue so long as the baby wants. While some women do not buy the idea of breastfeeding, WHO has recommended that breastfeeding your baby exclusively for at least six months can be highly beneficial to your baby's health. Check out some of these amazing benefits your baby may enjoy if properly breastfed.
These are special proteins produced by the immune system which helps the body fight infections and diseases by identifying bacteria, viruses, and infected cells. The breast milk, particularly colostrum, contains lots of antibodies, which help your baby fight bacteria and viruses.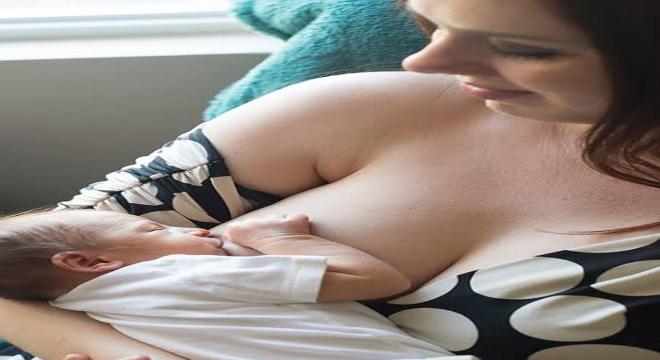 Babies who are breastfed have a high level of gut flora, which may have an effect on the storage of fat. It has been proven that breastfeeding your baby, exclusively for at least six months, may promote a healthy weight.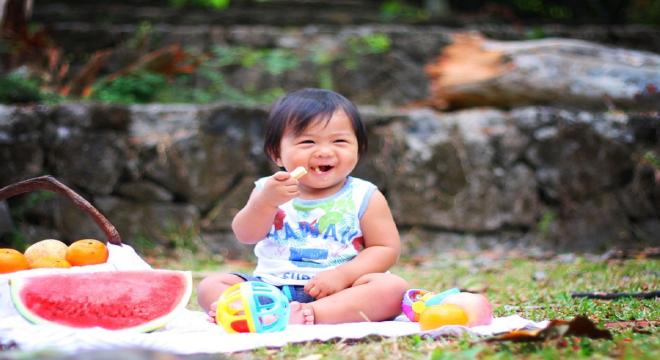 © ALL RIGHTS RESERVED