The King himself garnered the most votes of any player in the Western Conference which got him to be the captain of one of the all-star teams. So far this season, LeBron is averaging 27 points, 7.4 assists and 8.4 rebounds. LeBron has recently came back from a groin injury that saw him miss a lot of games.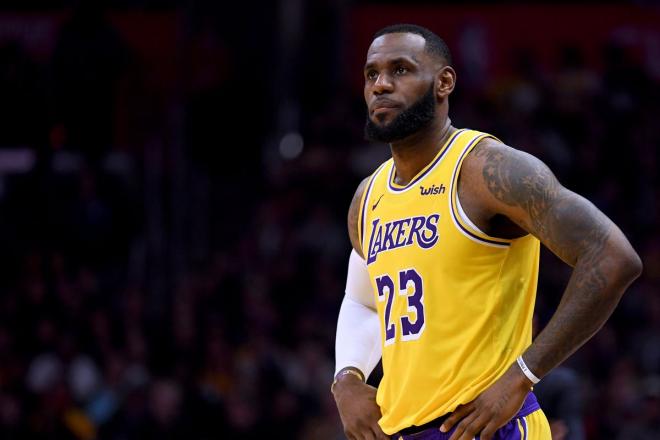 In his third season with the Warriors, Durant is averaging 27.3 points, six assists and 7.1 rebounds. Durant is set to become a free agent at seasons end but he is not considered a player that would join LeBron in LA for next season.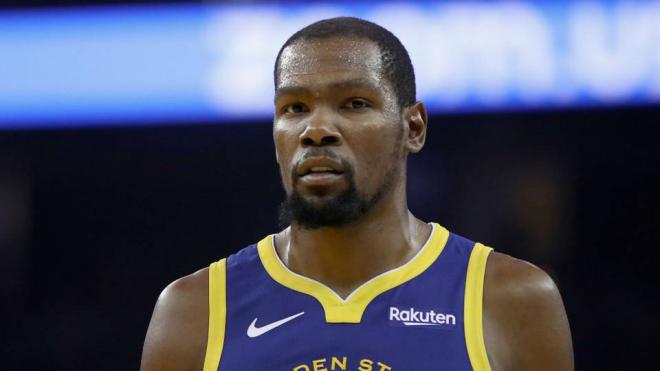 Just two years ago, Kyrie requested to be traded away from LeBron but it seems like the tension between Kyrie and LeBron has been squashed. This season with the Celtics, Kyrie is averaging 23.6 points, 6.9 assists and 4.9 rebounds. Irving is an impending free agent and is considered a player that may join LeBron on the Lakers next season.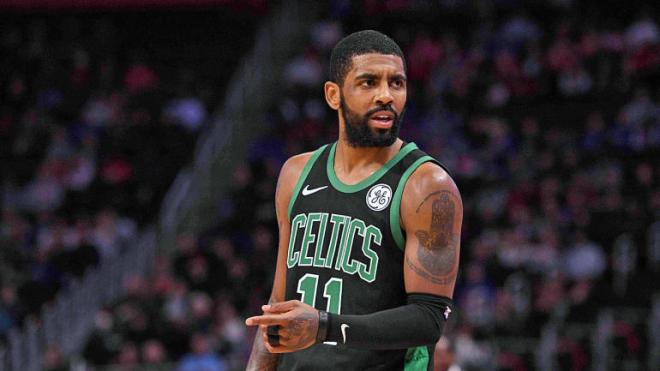 © ALL RIGHTS RESERVED