February has a lot of amazing events in store for GO players. Intriguingly, these mini events will reward players with lots of great bonuses. The incredible thing about these events is that players get the opportunity to make new friends and catch new rare Pokemon.
The Pokemon community is set for the monthly mini which will take place in Europe, Middle East, Greenland, America, Africa, Asia, and the Pacific on Saturday, February 16 with three hours of lure modules to catch numerous generation two Ice-type Pokemon and their shiny variant. The event will feature Ground/Ice type Swinub, the generation two Pokemon which will display an exclusive move and a rock type attack known as Ancient Power. Other incredible bonuses will be offered during the event.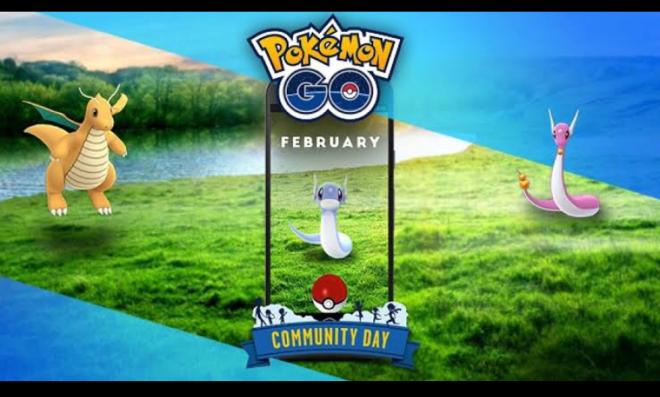 2
February Field Research
This is a specific research mission which players collect when they spin Pokestops. The completion of each of the missions comes with its own reward. The quest ranges from raid battles, Egg hatching, capturing Pokemon, encountering rare Pokemon and much more. In addition, there are amazing rewards which accompany these quests every month. GO players will get the opportunity to encounter Legendary Pokemon such as Zapdos, Articuno, Raikou, Ho-Oh, Lugia and Entei, from February until March 1.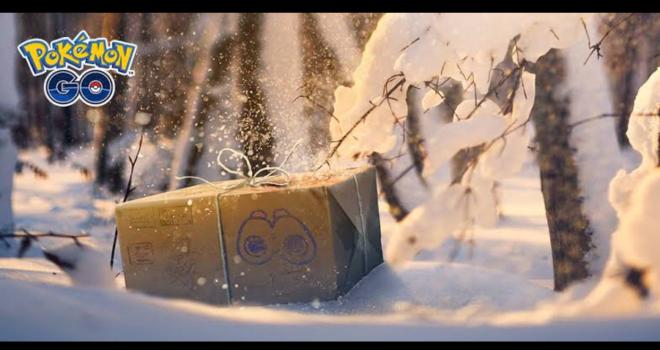 © ALL RIGHTS RESERVED