Proteins have both animal and plant sources. There are lots of meatless sources of protein you can consume in order to fulfill the recommended daily requirements.
Lentils are chockfull of protein and fiber. They aid in the promotion of gut health, help keep you full, and aid weight loss.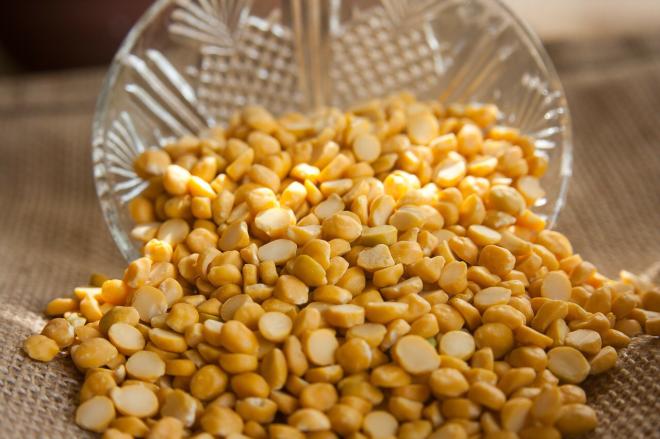 Chia seeds are rich in protein, fiber, iron, calcium, magnesium, omega3 fatty acids, and selenium.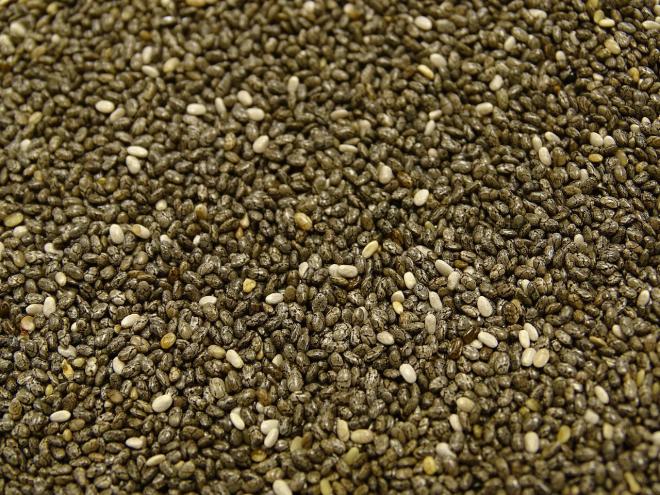 Beans are supercharged with protein and fiber. Surprisingly, they are inexpensive and can be added to soups and salads.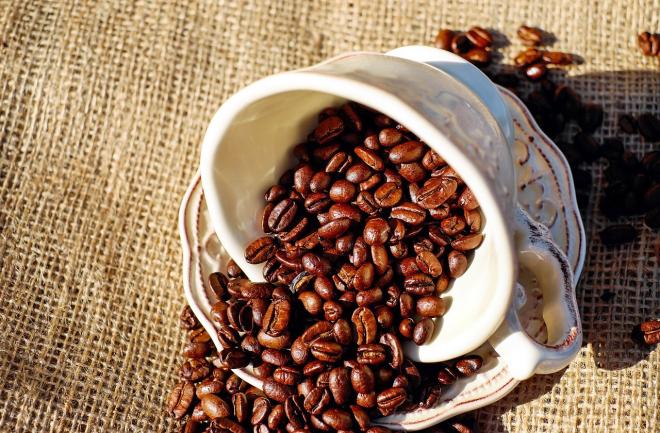 © ALL RIGHTS RESERVED