Over history, some non-human electoral candidates have run for office and even won the election in some towns in different parts of the world.
Stubbs the cat is among the officials elected in Talkeetna in Alaska. This furry friend has reigned for fifteen years as mayor.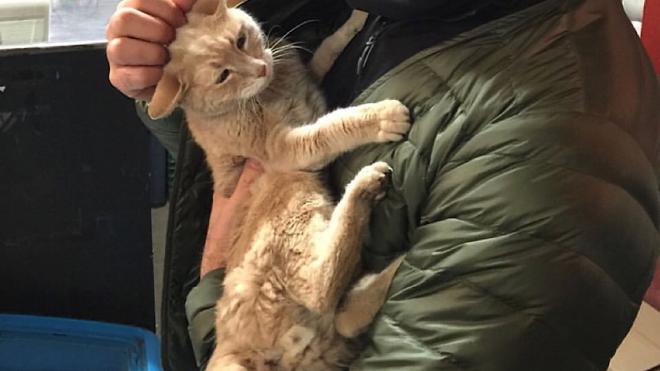 Lucy Lou was elected mayor in Rabbit Hash KY after the reign of the black lab, Junior. So far, she is the only dog mayor of Rabbit Hash that did not die in office.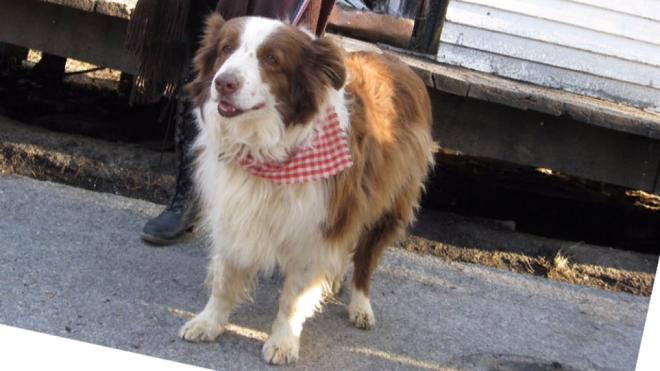 Henry Clay III was elected mayor of Lajitas in Texas in 1980. This beer drinking goat is known for his favorite beer, Lone Star.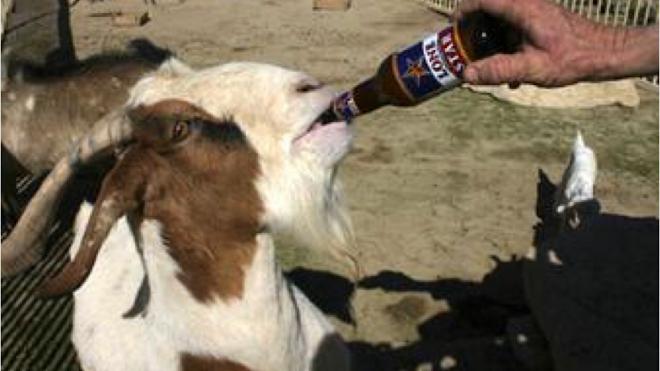 © ALL RIGHTS RESERVED