A lot of signings and trades take part during the Winter Meetings. Lots of players found new homes via trade or as a free agent, and they will look to help their new teams in any way they can during the upcoming season. Below are some of the moves made during the 2018 Winter Meetings.
1
Andrew McCutchen- Signs with Phillies
McCutchen is heading back to Pennsylvania, but to the other side of the state. McCutchen signed a three-year, $50 million deal and is expected to play left field for the Phillies. In a 2018 season split between the Giants and Yankees, McCutchen slashed .255/.368/.424 with 20 home runs.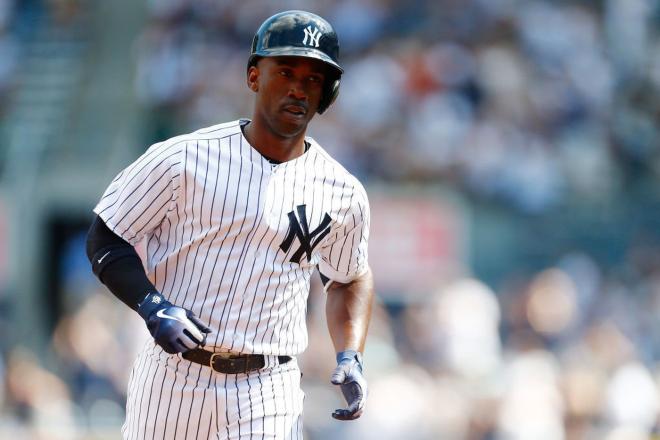 2
Troy Tulowitzki- Released by Blue Jays
Tulowtizki has been nothing like he was in Colorado.. After missing out on all of last season and part of 2017, the Jays decided to release him, despite there being $38 million owed to him still.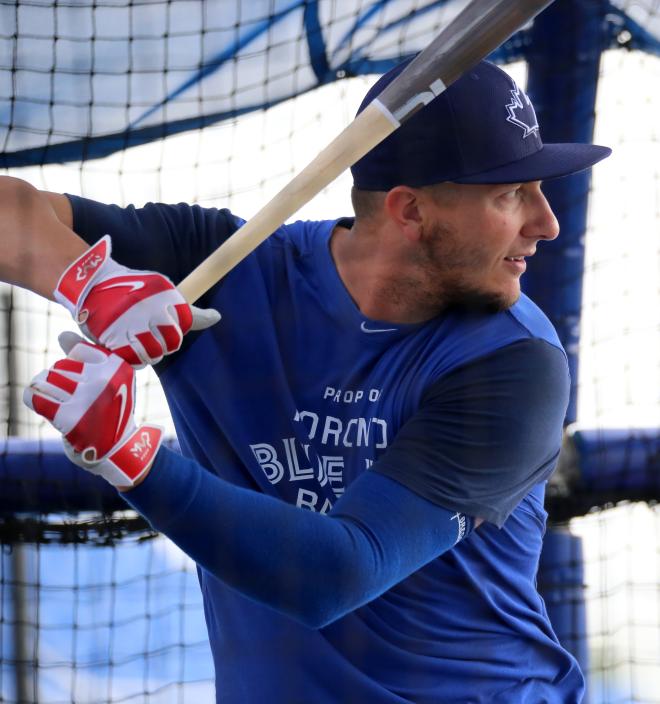 © ALL RIGHTS RESERVED