5 top movies of 2018 have action and sci-fi, among others
Movies like Black Panther, Mission: Impossible – Fallout, and Annihilation can lay claim to be in the top 5 movies of 2018.
As 2018 enters its last stretch, there is a curiosity among movie lovers to know which Movies have left some sort of impression on the viewers. A movie like "Black Panther" has tried to tread new territories and has succeeded. On the action front, Tom Cruise continues to hold the fort with another of his seemingly impossible missions. The sci-fi offering, "Annihilation," is at another level while movies like "You Were Never Really Here" and "BlacKkKlansman" will make the viewer put on his thinking cap. Newest predictions are that "Aquaman" will also do very well.
This movie "Black Panther" is a departure from the normal movies because the majority of its cast and crew including its director are African-American. It is one of the blockbusters of 2018, has shattered box office records and reveals an important cultural shift in Hollywood. The story, in short, is about T'Challa who is heir to the hidden but advanced kingdom of Wakanda, and how he leads his people into a new future. It is a strong contender for the Oscars in the best film category.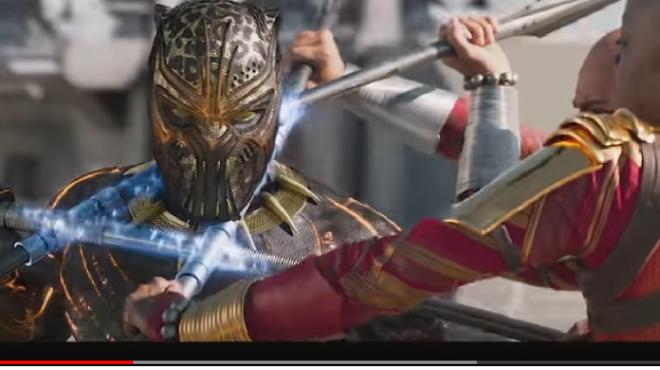 2
'Mission: Impossible – Fallout'
Tom Cruise is known for his action packed Mission Impossible movies and this is the latest in the series. The story of "Mission: Impossible – Fallout" is written and directed by Christopher McQuarrie. It is about Ethan Hunt to whom nothing is impossible. In this mission, he has to risk his life and limb to recover a trio of plutonium cores with the help of his IMF team. There is plenty of action including an aerial showdown using helicopters between Hunt and CIA-assigned assassin August Walker.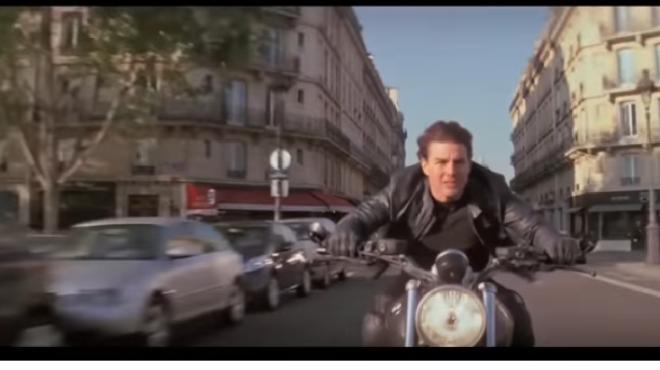 Moviegoers love sci-fi movies and "Annihilation" is one of the films of 2018 that fall in this category. Alex Garland is its writer-director and the story is about a biologist who is out to find out what happened to her soldier husband on his last mission. Natalie Portman portrays the role of the biologist and she has four comrades with her who accompany her on the journey into a mysterious and rapidly growing hot zone known as the "Shimmer."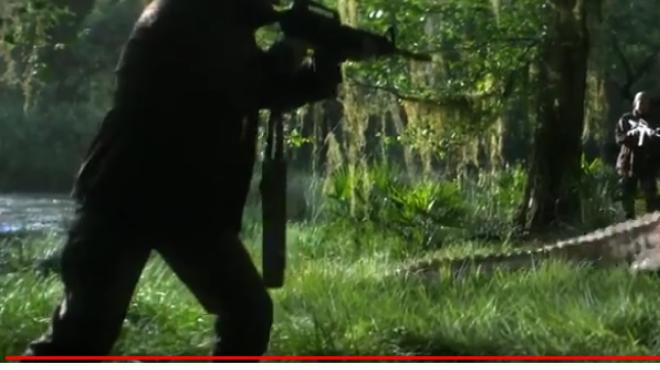 This is a story based on true events of 1970. It is about an African-American rookie undercover detective Ron Stallworth (portrayed by John David Washington) who infiltrates the KKK with the aid of Jewish partner Flip Zimmerman (portrayed by Adam Driver). Spike Lee has directed the movie "BlacKkKlansman." There is plenty of drama and Ron Stallworth puts up an act with Flip Zimmerman to gain the confidence of the KKK leader David Duke (Topher Grace.)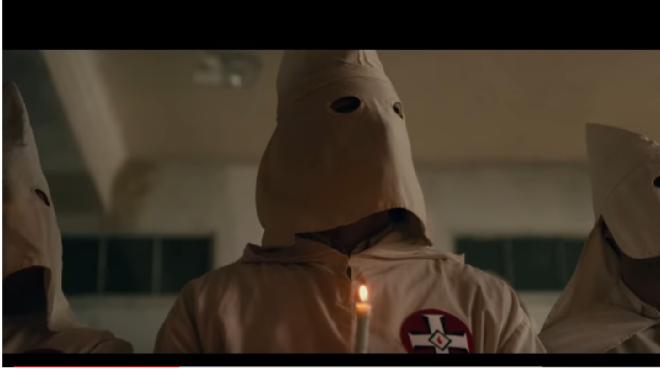 5
'You Were Never Really Here'
Joaquin Phoenix portrays the role of a mentally scarred war veteran who helps to recover kidnapped girls in "You Were Never Really Here." In this case, he tries to rescue the young daughter of a senator from falling into the wrong hands, and it could turn out to be his last trip. The movie is more about psychology rather than straightforward thrills. There is plenty of bloodshed and dealings with the underworld. Lynne Ramsay is its director who has displayed her ability to create gripping drama.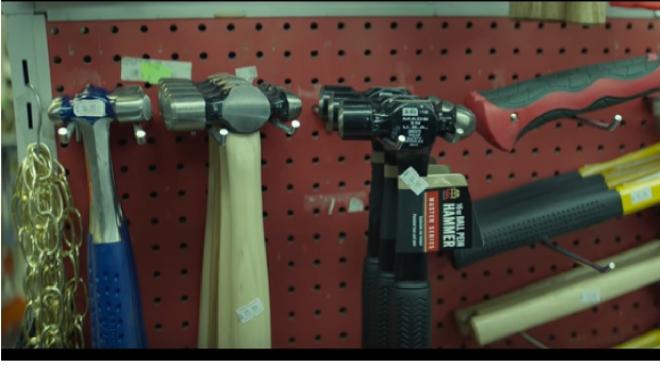 This news article has been verified through:
https://www.gamesradar.com/best-movies-of-2018/3/
https://www.nzherald.co.nz/entertainment/news/article.cfm?c_id=1501119&objectid=12174150
Click to read more
and watch the video
or