This movie from 1951 stars Gene Kelly and it won six Academy awards in 1952 including that of best picture. It has a 17-minute ballet sequence that makes it unique. An "American in Paris" is a movie by Vincente Minnelli and in the ballet sequence, Kelly and costar Leslie Caron dance through Paris cityscapes to music by George Gershwin.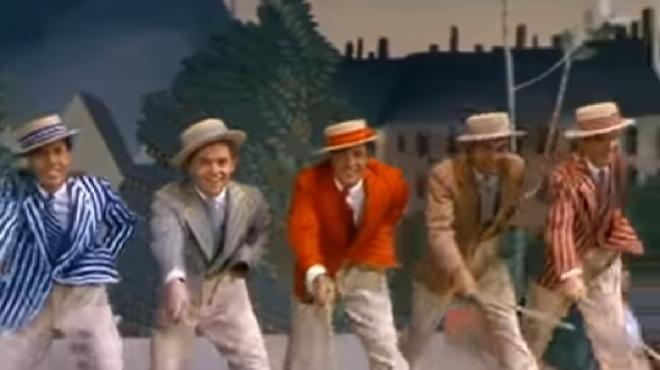 It is difficult to imagine a musical against the backdrop of World War II but South Pacific of 1958 is just that. The legendary team of Rodgers and Hammerstein created the movie. It became a hit with its songs set against the breathtaking views of the South Pacific and enthralled viewers.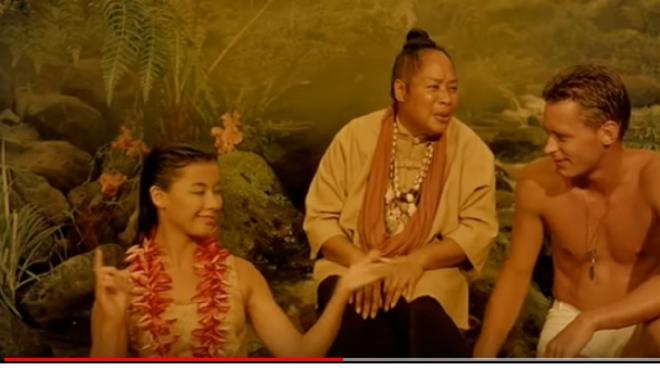 Don't miss our page on Facebook!
© ALL RIGHTS RESERVED