5 college football teams that can't afford to lose today
There are several college football teams that need to win a big game on Saturday in order to keep their championship aspirations alive.
There are a few teams this weekend that are going to have their season crippled if they lose this weekend. Check out the squads that have to win to keep their championship hopes alive.
Ohio State is coming off a big loss to Purdue and an almost loss to a 2-7 Nebraska football team. On Saturday, they will take on a Michigan State team that is playing better football. If the Buckeyes want to have any shot at the college football playoff, they will need a win today.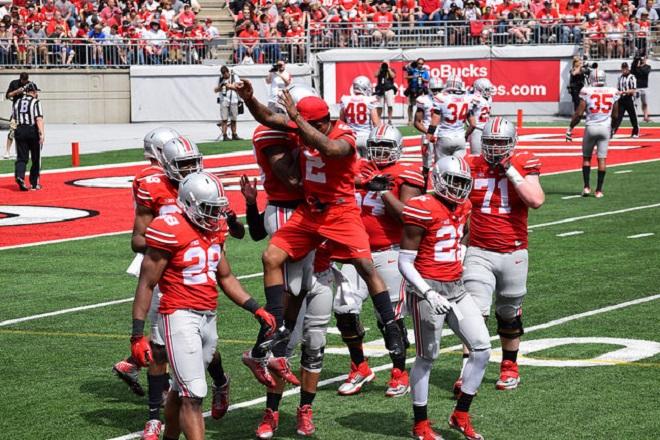 The Irish need to go undefeated this season if they want to make the playoffs. That means they have to win today against a diminished Florida State. The Seminoles are also the last real high profile opponent for Notre Dame so a thumping would be an ideal outcome.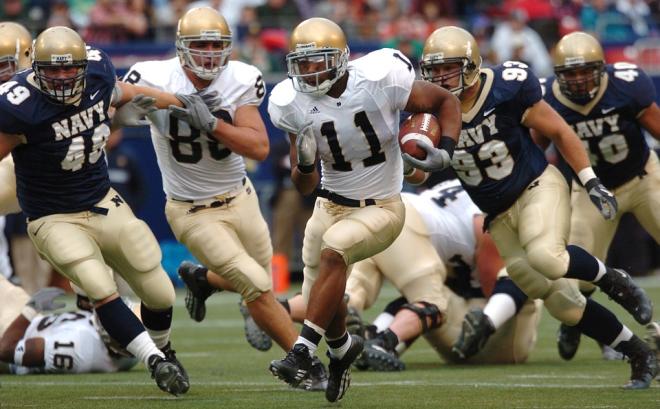 Georgia is in the same boat as Ohio State. They already have a loss. They can't afford another one. They need to win out and that includes a win over Auburn.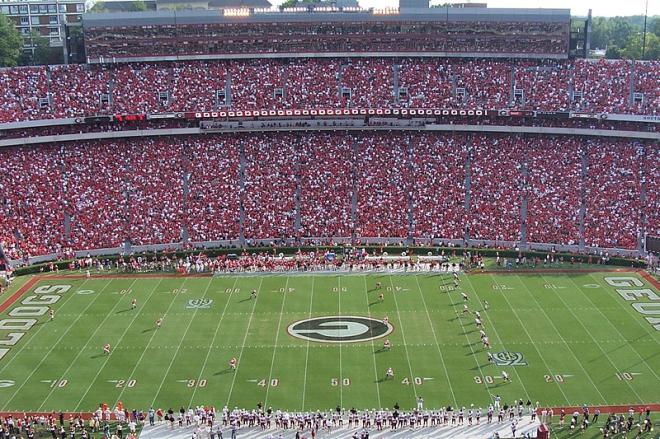 Clemson is rolling right along towards the ACC championship. Boston College is the last good team they will face off against until the title game. They need to win and win big today.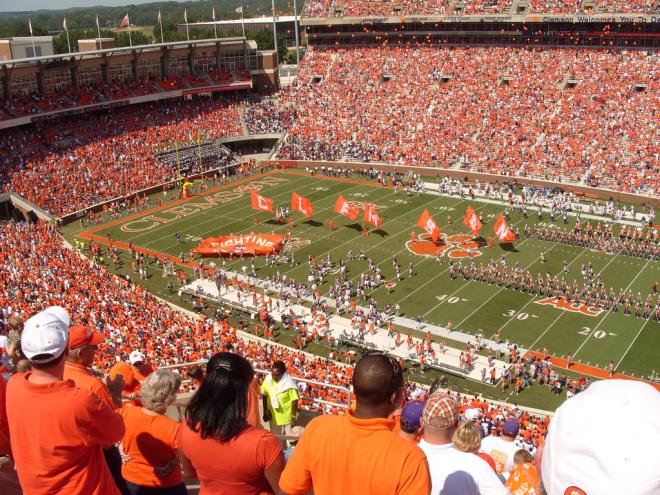 Like other teams on this list, Oklahoma has a loss already. If they lose their game today against Oklahoma State, their chances of making the playoffs is over. All of that said, today is almost like the first round of the college football playoffs. Perhaps call it the Wild Card round. At least three teams could get knocked out entirely.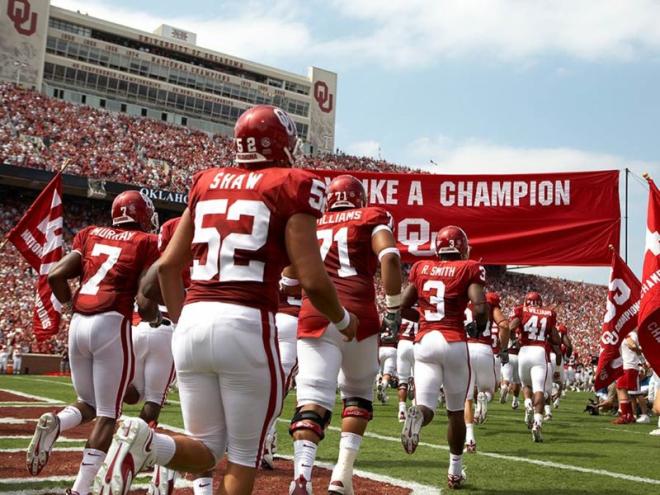 This news article has been verified through:
http://www.espn.com/college-football/story/_/page/gamedaykickoff110818/ohio-state-buckeyes-clemson-tigers-simply-lose-weekend
https://www.crimsonandcreammachine.com/2018/11/9/18080436/oklahoma-sooners-college-football-tv-schedule-gambling-picks-betting-lines-week-11-live-stream
Click to read more
and watch the video
or