Venmo is now a payment option for more than 2 million retailers
The money-transfer app is now expanding as a payment option to use with online retailers.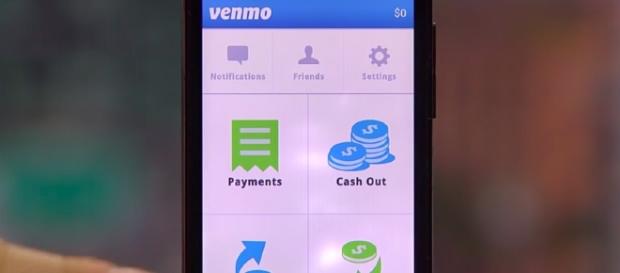 PayPal's Venmo has seen incredible growth since its initial release in 2009. In the age of millennials, the app has become a popular way to split bills at restaurants or pay friends back. With its amazing success, PayPal has decided to expand the app's usability. The company announced on Tuesday that more than two million retailers across the U.S. will accept Venmo as a payment option.
Social media for payments
While users of social media apps like Twitter and Facebook share statuses, Venmo has created a platform that shares payments. Although the settings are initially set to private, Venmo users can make their payments public allowing their friends, or the entire userbase, to see who they paid.
With the app's new availability as a payment option, users will be able to share their purchases at stores like Walmart and Forever 21 with friends. According to Cnet, Venmo will be accepted almost anywhere PayPal is accepted online. This means that users can virtually shop at over two million stores using their account balance or connected bank account.
How it works
Users of Venmo connect their bank account to the app so that money can be taken out for payments to others. When a user receives a payment, the money gets added onto their Venmo balance. This balance was previously only used for making payments to others, but it can now be used to make online purchases. Venmo users also have the option of transferring their balance to their own bank account, though this can take a few days.
Along with its new option as a payment for Online Retailers, Venmo will also roll out instant transfers. For a fee of only 25 cents per transaction, users can have their balance transferred to their bank account within seconds. While the app can be used for online shopping this week, the instant transfer feature won't be available until the end of the year.
PayPal hopes this new feature will make online shopping easier. A lot of people tend to get tired of constantly filling out card information but paying with Venmo would take away this problem. Like PayPal, users will simply log into their account and the rest will be taken care of for them.
The payment-transfer app continues to see growth as cash becomes a thing of the past.
According to Reuters, Venmo processed $8 billion in the second quarter of this year alone. The number for the fourth quarter is expected to see a massive increase as beginning this week, users will begin using the app for online shopping.
Click to read more
and watch the video
or