The company plans to announce a 'Made for Google' program for certifying third-party accessories.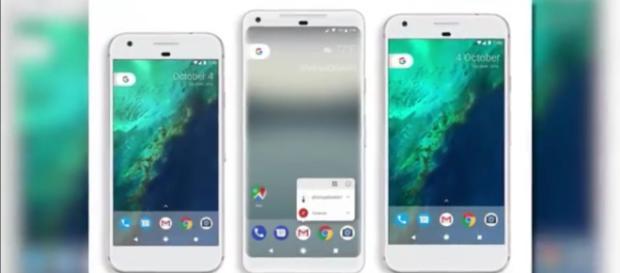 Google is ready to enter the high-end smartphone market once again. PIXEL 2 is one of the most-anticipated smartphones of the year. Google is going to hold an event on Wednesday, October 4 and the company is expected to launch their Pixel 2 line-up at the event. According to a new report by 9to5Google, the company may also unveil the "Made for Google" program. Pixel 2 is rumored to coming up with cutting-edge specs.
Objective behind the program
As noted by Tech Radar, Apple introduced a similar program back in 2005. The Cupertino giant named it as "Made for iPhone." The company dedicated it to most of its products (iPad, iPod, and iPhone).
Their main objective for such a certified program is to provide access to customers to authenticated products. Numerous third-party vendors produce add-ons for many Apple's products. Out of these, only some will be certified by Apple. The Cupertino giant labels these products with the special "Made for iPhone" brand. This allows them to single out any unreliable, shoddy product that might come into the picture. Not only does the firm end up generating profit but they are also in control of quality. The program also gives them the power to dominate specific parts of their product. Google plans on following the same rules, but there will be one stark difference in it.
Pixel lineup history
Google introduced its Pixel line-up back in October 2016. With this, the search giant forayed into the smartphone industry.
They even launched their own Chromebook, smart speakers, and virtual reality reviewers. With this, Google established a transformative image. Their original Pixel was definitely received well. Google believes that they might not find a better opportunity to launch a supported licensing program than October 4. This could open up a lot of possibilities for Google's smartphones. The upcoming smartphones are expected to be powered by Qualcomm's Snapdragon 835 system-on-chip. They will further be equipped with a single rear camera and a nominal front-panel design, that might not differ so much from its predecessor. The phone might also feature USB-C Type for fast charging and fast data transfer.
Google Pixel 2016 was not a huge commercial success for the company. Even though the firm managed to deliver tough competition to most big daddies of the industry, including Apple and Samsung. It will be interesting to see the battle between Apple, Samsung, and Google in 2018.
Click to read more
and watch the video
or