It took 5 years for Apple to make iPhone X: Chief Design Officer Jony Ive
Jony Ive described the grueling development process to get to a finished device.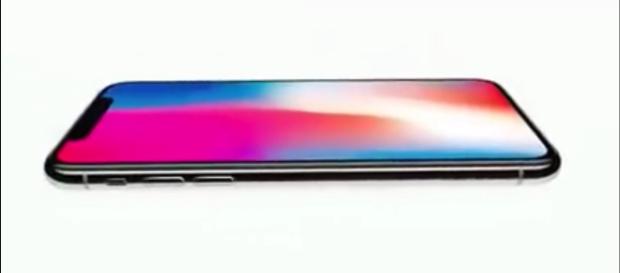 Apple finally unveiled its 10th-anniversary iPhone X device two weeks back. Even though consumers don't have a clue about when they will get their hands on the smartphone – they still remain awe-struck by the look and functionality of it. Apple has ensured to leave no stone unturned when it comes to reaching the point of perfection with iPhone X. In a recent discussion, Apple's lead designer, Jony Ive, revealed the key details that went behind the making of iPhone X. According to him, it took Apple many failures and almost five years to get there.
Ive on iPhone X
As noted by Tech Radar, Ive admitted that the iPhone X had been in development since 2013. The TrueDepth camera's Face ID and Animoji features are technologies that were being created for over five years now, he revealed.
It is, therefore, safe to say that when consumers were feeling impressed by Apple's iPhone 5S introduction, the company was already working on something that would be interesting five years later.
The Cupertino giant first introduced the fingerprint sensor with iPhone 5S in 2013. Ive then went on to talk about how long the process was for them to begin working on the technology. He said that roughly 99 percent of the time, it didn't work for them. They consistently failed all throughout the development cycle. According to Ive, it's the development process that makes iPhone X an "extraordinary" device. He and his team members enjoy the process much more than the actual product itself. He will always fondly cherish memories of making the product than the product itself.
More regarding the iPhone X
Ive was asked about what the most interesting failure that he has come across. To which, he responded by saying that he is not sure about the failure being interesting. He said that they made a lot of mistakes, but they were the right kind of mistakes. What he meant was that these failures led them to be successful. According to Ive, he is confident about the origin of these mistakes. They weren't born from laziness or self-sustaining belief. They were meant to be successful. Apple recently announced that they will begin shipping iPhone X from Friday, November 3 onward. The smartphone is home to the latest A11 Bionic chipset and features a dual rear camera setup.
The handset – for the first time in history – comes included with an edgeless front panel design. The smartphone is expected to begin at a price of $1,000.
Click to read more
and watch the video
or