'Real Housewives of Atlanta': NeNe Leakes in ugly encounter with fan at the airport
Don't miss our Facebook page!
Like Blasting News page on Facebook: we will keep you updated with all the latest news.
During the launch of the Pixel and Pixel XL last year, Google made it a point to emphasize that its smartphones were equipped with the 3.5 MM Jack. The company also criticized Apple's decision of removing the same Headphone Jack on its iPhone 7 and iPhone 7 Plus flagships. However, with the launch of this year's Pixel 2 and Pixel 2 XL, Google has now ditched the headphone jack in favor of the USB C connectivity. This move has come under a lot of criticism from fans. The company explained what the change really means through a blog post.
What did the post reveal?
The post was made by Orrin Hancock, who is the Community Manager for the Pixel and Nexus smartphones. In it, the Google employee justifies the inclusion of the USB C port in place of the 3.5 mm jack. Hancock says that the USB C acts as the new headphone jack, so it is a misconception that the Pixel 2 and Pixel 2 XL ships without any headphone connectivity options.
He also claims that this change is a step toward the future, where most audio systems in mobiles and laptops have started incorporating the newer and better USB C ports.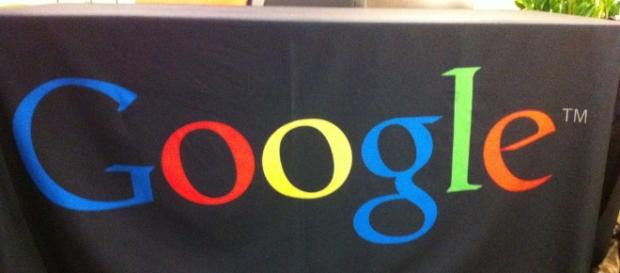 This will not only enhance the overall audio quality in these smartphones but will also help in making truly bezel-less designs. Hancock then proceeds to tell consumers what kind of USB C headphones that they should look for. In case they want to buy a new pair along with the Pixel 2 devices.
He claims that headphones supporting analog audio will not work with the USB C port. So, consumers should instead search for headphones that support digital audio and can be connected to the USB C port.
Google is also shipping a USB C to 3.5mm converter with each unit of the Pixel 2 and Pixel 2 XL. This adapter can be used by Pixel 2 owners who do not intend to switch over to USB C headphones just yet.
Wireless earphones from Google
Alongside the launch of the new Pixel 2 smartphones, Google also unveiled the Pixel Buds. These are a pair of wireless earbuds, similar to Apple's AirPods. The Pixel Buds will work with both the newly-launched Google mobile phones and also features the Google Assistant.
Through the artificial intelligence of the Google Assistant, the Pixel Buds can translate 40 languages on the go. However, the earbuds have a premium price tag of $159, which means many customers may not want to but them. The earbuds will go on sale in November and customers who are interested in the product can preorder them now.
Click to read more
and watch the video