ZTE 'Axon Multy' with dual displays, clamshell design in the offering
The primary highlight of it will be its dual screen feature and the smartphone's clamshell construction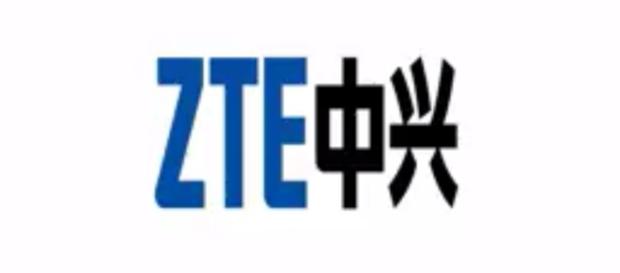 Kyocera Echo, which was released back in 2011, managed to inspire ZTE in many ways. According to a report by GSMArena, the company seems to be working on a smartphone pretty similar to Echo. The handset, which is apparently going to be called, "Axon Multy," will be available on leading e-commerce websites, starting in October. Its primary highlight will be the dual screen feature and the clamshell construction.
Here are the specs and the features
As also noted by Tech Radar, the firm has already begun sending out press invites for a launch-event on October 17. Scheduled to take place in New York, the company is going to add to its Axon family this time. The smartphone is going to be packed with all valuable features, making it ZTE's flagship offering.
On the basis of the leaks pointed out by VentureBeat, the handset is going to feature a dual screen. To be more specific, the handset will feature a 6.8-inch display (1080 pixels) with its dual screen placed vertically on the front panel of the smartphone.
The device is going to be powered by the Qualcomm Snapdragon 820 chipset. This comes across as a disappointment, as most flagships usually offer Snapdragon 835 system-on-chip. It would make sense for ZTE to adopt the latest-generation processor too. But this could also be taken as good news. With Snapdragon 820 chipset onboard, the price of the device will be much lower than expected.
Price and other details of the device
On the storage department, the handset is speculated to offer 4GB of RAM along with 32GB of inbuilt memory.
Users will most probably be offered to expand its memory via the microSD card slot option. The handset is going to be home to a 3,120mAh battery and will run on Android Nougat. This is another drawback considering Google has made its latest Oreo OS available for use. Unfortunately, ZTE won't be able to work it out for Axon Multy. The company will hopefully deploy the latest update soon after the smartphone launch. The split-screen feature on the handset is going to be the main selling point for the company. It encourages multitasking, a norm that is pretty common among the consumers these days. The users, however, will only be able to make optimum use of it if the processor is decent enough to support their multitasking ability.
In other words, it shouldn't lag after a point of time. The starting price of the handset will probably be around $650. Customers have to wait a bit more for the phone.
Click to read more
and watch the video
or