Tinder on Facebook will be available soon
Facebook is testing a new feature, which will connect users in a way that Tinder does.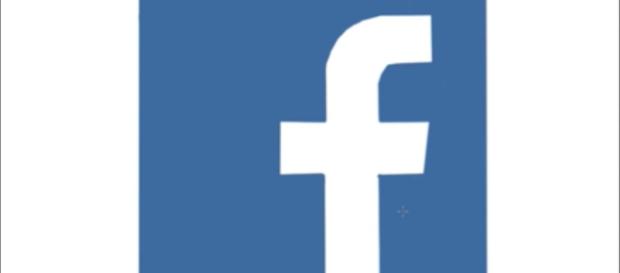 In the list of best dating apps at the moment, Tinder tops it all. It appears that Facebook is planning on integrating a Tinder-like experience on its platform. According to a report by The Next Web, the Mark Zuckerberg-led company is testing a new feature that connects strangers on the basis of their looks and bio descriptions. They have been on a rampage as far as adding newer features is concerned, lately.
Everything you need to know regarding Tinder
The social media giant has also worked up a way through which, Instagram users can share their "Stories" on Facebook as well. There's also a rumor that users might soon be able to add colorful comments.
Coming back to its Tinder-like feature, the developers are currently testing a way through which users will be able to scroll through a list of other friends that they might want to meet up with.
Instead of "swipe right and left" option, the individuals will be met with either a "Yes," or "No, thanks" option. Each of the users will be able to connect with each other only they both select "Yes." According to a report by Android Headlines, Facebook has confirmed that such a feature is currently in the testing. They added that it is only limited to "certain users" located in New Zealand and Canada for now. Users will also be able to organize plans on Facebook soon, the company added.
Facebook and Tinder collaboration
When asked whether they plan on taking on Tinder with the new feature, Facebook (as reported by Motherboard) replied that they are solely focused on improving the user experience on the platform.
If the feature turns out to be successful among users in New Zealand and Canada, only then will they roll it out globally. There are several limitations to the latest feature too. For example, not all users will be able to participate as some of them have opted to make their friend lists appear "privately." It's only a simple test as of now and may be completely scrapped off if it isn't successful.
The company has been working on increasing their user engagement. The last big feature they introduced was "Facebook Stories," which didn't exactly work as they would have hoped. Thus, the social media platform is searching for newer features that could possibly attract a large number of users. At the same time, its sister company – Instagram, is doing pretty well. The photo-sharing platform has managed to overthrow its arch-rival, Snapchat with a large margin.
Click to read more
and watch the video
or