iPhone X's new features do not justify its expensive price
Many people are not impressed with Apple's new smartphones, and its expensive prices are not reasonable.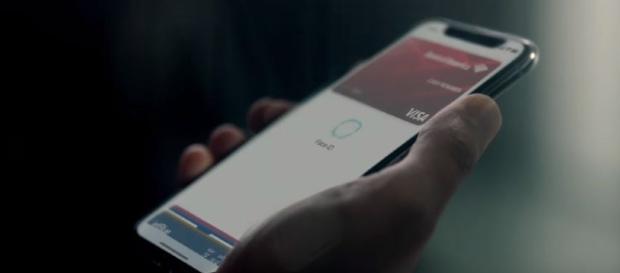 The new iPhone X from Apple has generated some pretty strong reactions from fans. A lot of people are impressed by its spectacular edge-to-edge display that dominates the entire front of the device. But perhaps the most surprising thing about the bold and beautiful iPhone X is the price. According to a report from The Guardian, the device has a starting price of $999 or £999.
Why is the dollar and pound price equal?
Yes, there is dollar-to-pound equivalence for the new range of Apple devices. British VAT is one of the reasons why the products have the same prices. British VAT (Value Added Tax) is higher than United States sales tax, and British pay approximately 15 percent more for goods than the United States. In short, Apple is taking advantage over British customers' acceptance of Brexit-based price hikes.
Many people are criticizing the device for lacking the innovations to justify such a huge cost. Tech enthusiasts are also underwhelmed by the new features of the iPhone X. They were hoping that the device would sport more futuristic technologies.
iPhone X impressive features
The iPhone X features a wireless charging technology and a 3D facial recognition sensor. The facial recognition sensor will replace the fingerprint sensor of the previous model. The facial recognition is said to be more secure compared to the fingerprint sensor. The new feature is capable of generating a FaceID that can be used to unlock the device, authenticate payments through Apple Pay, and function with the animated emoji called "Animoji."
Apple also announced the iPhone 8 and 8 Plus which is a continuation of the long running "iPhone" line.
All three smartphones have the same A11 Bionic processor, augmented reality features, and fancy quad-LED flash. But only the 8 Plus and iPhone X has the 12-megapixel dual rear cameras with OIS (Optical Image Stabilization) feature and portrait mode.
Long lasting battery
The Bionic A11 processor of the iPhone X has a feature called "Neural Engine." This feature can accelerate several kinds of artificial-intelligence software. The Neural Engine could also create algorithms that could acknowledge the user's face and facial expressions. The Neural Engine and facial sensors are working together to transform the user's expressions into an Animoji. The company claims that even if the iPhone X has a bigger screen and smaller body, its battery can still last for about a day.
The iPhone X's battery life is expected to surpass the iPhone 8 and iPhone 7 Plus.
Click to read more
and watch the video
or