iPhone 8 delay could force some customers to buy alternative smartphones
A Bernstein analyst revealed that a delay of more than two to three months will force Apple iPhone 8 buyers to purchase other smartphones.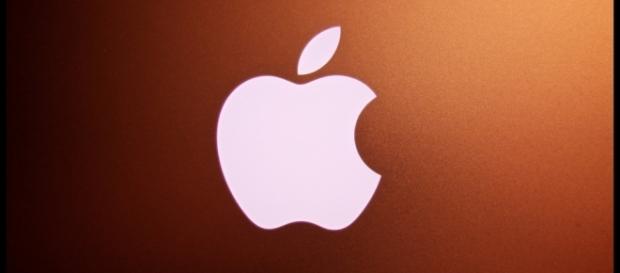 Apple's upcoming iPhone 8 is one of the most-anticipated handsets of 2017. Even though the price of the next-gen device is expected to be above $1,000 demand is still likely to remain high. The revolutionary design along with the larger edge-to-edge OLED display are some reasons why the iPhone 8 or the iPhone Edition could be the most popular device of the year. However, many industry insiders feel that Apple may be unable to meet the demand, which may lead to a delay in the release of the handset. A Bernstein analyst spoke with CNBC and revealed what would happen if the Cupertino-based company took too long to ship the impending iPhone.
What did the analyst say?
Tony Sacconaghi, an analyst with Bernstein, had a chat with CNBC reporters and revealed that it is quite likely that Apple will be unable to make its supply meet the demand for the iPhone 8.
Most reports indicate that the company is facing shortages of the OLED panels that are essential for assembling the upcoming smartphone. Samsung has been tasked with providing most of the OLED panels for the handset and the South Korean company is working as fast as it can to ensure the maximum number of deliveries reach Apple. According to a BGR report, Rosenblatt analyst Jun Zhang also claims that the device will be delayed.
An earlier report from KGI Securities analyst, Ming-chi Kuo also revealed that Apple would likely go through shortages in supply of the OLED panels. This could mean that iPhone 8 availability at launch will be severely limited. Kuo further predicted that after running out of the initial stocks, the iPhone 8 would not be available in the markets once again before 2018.
Sacconaghi believes that a delay of two or three weeks will not matter for the company, as most buyers of the iPhone 8 will likely wait that long for the device. However, if Apple really is unable to ship the device before 2018, that would likely cause a huge problem for the company. He predicts that a delay of two or three months might mean that most customers will go on to purchase other handsets within that time.
Will Apple fans really buy other smartphones if iPhone 8 is delayed?
Apple is known to maintain a very loyal customer base, who generally do not switch over to the Android platform. This is mainly because Apple operates a plethora of devices, ranging from iPads to Macs. Owners of these other devices like to purchase iPhones to maintain synergy between all of the products.
However, shipments starting to be delivered after December 2017, may just force some fans to abandon the idea of owning the iPhone 8.
Click to read more
and watch the video
or