Apple rumored unofficially repairing Hurricane Harvey damaged iPhones
Rate this title
Some of the Hurricane Harvey victims reported that Apple Stores were allegedly repairing water damaged iPhones and iPads for free.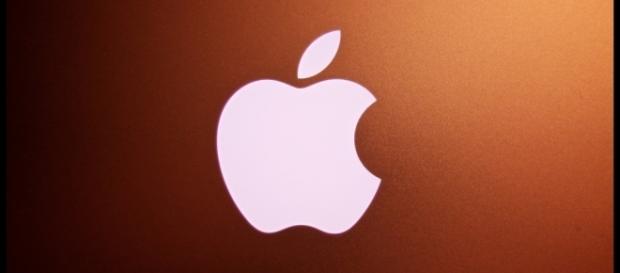 Hurricane Harvey raged across some parts of the country causing massive damage to homes and lives. Even as officials and rescue workers try to help all of the survivors of the hurricane, many people have already started wondering how they will start over after the storm destroyed their homes and property. Some of the most valuable and costly damages include tech hardware. These are usually quite costly to repair and even costlier to replace. However, some Apple Stores are allegedly helping victims of the storm by replacing or repairing water damaged handsets and other Apple devices, even though the company warranties do not allow it.
What exactly is Apple doing?
Due to massive rains and storms, the Hurricane Harvey hit regions are mostly flooded and completely submerged in water.
In such circumstances, it is quite normal that people would accidentally damage their iPhones and iPads in the water or even during evacuation measures. Normally, Apple does not offer a warranty to its iPhones and iPads in case of water damage. However, some reports coming out of these areas indicate that Apple stores may be allowing customers to get a replacement iPhone or else repairing the handset free of cost if it got damaged in the flooding.
Despite the IP 67 ratings that both the iPhones and iPads sport, which marks them as safe to use under 3.3-feet of water for 30 minutes, Apple does not cover water damage in the warranties that it offers for its devices. Usually, owners of handsets who damaged the phone by dropping it in water will have to buy a new one, but for the Hurricane Harvey victims, Apple may be unofficially trying to cover even water damaged handsets.
Will all victims be able to take advantage of this?
Not all of the Apple Stores in the hurricane affected areas are offering the same service, it seems. This may be because the initiative is taken up by the store runners and not by the company itself. 9to5 Mac reached out to Apple but did not find any indication that showed that this was a company-wide policy.
It appears that Apple stores may be deciding whether to repair such devices depending on that particular case and how that device was damaged. So, if users want to take advantage of this offer and take their storm damaged handset in for repair, they should ensure that their device was either damaged by the flood water or through impact during the storm. If it was damaged in any other way, Apple is unlikely to offer repairs free of cost, and until there is official word from Apple, it would be wise not to expect a free repair.
Click to read more
and watch the video
or