Google deletes backup if device remains inactive for two weeks
A Reddit user, Tanglebrook discovered this setting in his Nexus 6P smartphone.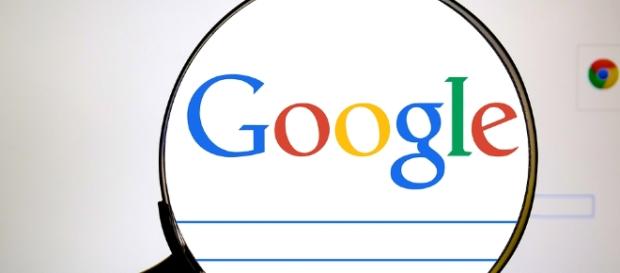 There might be trouble waiting for those who switch their smartphones frequently. Google provides a number of services to its Android users. A Reddit user that goes by the name of Tanglebrook discovered that his data was being erased from his handset after inactivity of over two months. Since he wasn't aware of it, his data of over fifty apps had vanished. According to him, Google didn't even notify him before deleting the data off his Nexus 6P smartphone.
Two weeks time for the user to backup data
The news comes across as surprising because, according to The Star, Google actually guarantees its users that the backup will "remain as long as individuals use their devices." The disclaimer also adds that if the users don't use their smartphones for two weeks then they will face an expiration date below their backups.
This will give them ample amount of time to save their backup. According to a report by The Next Web, Google claims that users can see when their devices were last backed, its expiration date and all the other details in the "Backup" section of "Google Drive" app.
The company representative was reported by The Next Web as saying that they are constantly looking for ways to improve the user experience on Android. Google rolled out the facility to backup important data on Android smartphones with the release of 6.0 Marshmallow update. The company provided users with the option of saving all the data on different Google (Cloud) services like Calendar, Contacts, Drive, and others. But it turns out that these services are designed on the basis of a particular policy. The data will automatically get wiped off if the handset remains inactive for over two weeks.
what company has to say?
Google determines whether the device has been inactive or not, on the basis of "sign-ins, file shares, and file activity," the company mentions on its website. "If you have signed in on one of our platforms, or had any file activity on them at any point within the previous 12 months, then your account is considered active," the company post added. The company informs its users that if they no longer want their account to be active, they can simply leave it alone. After 12 months of inactivity, the account will automatically be deactivated. With this, all the files will also be deleted. The company is yet to comment on this matter. Whether user Tanglebrook's data will be restored or not is something that remains to be seen.
Click to read more
and watch the video
or