Google Assistant is getting smarter, new tricks, revamped UI
Google is sending out an email to Assistant users to let them know smart home gadgets will need to be relinked after the latest update.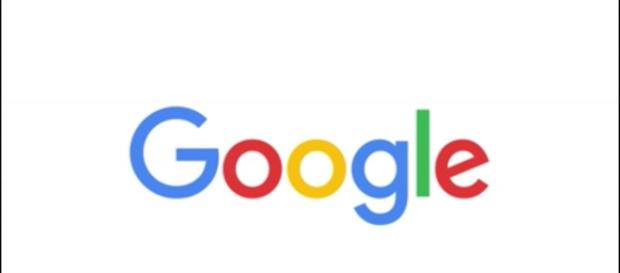 At the recently-concluded Google Developer Days (GDD) Europe, the company announced that they were going to release a couple of "new and exciting" updates to its AI Assistant. The virtual help has always improved after learning new tricks, and the same is expected this time around. According to a report by Android Police, Google even sent out an email to Assistant users, after they made the announcement at the event. This email consists of a list of instructions that the owners are required to follow before and after the latest update is installed.
Everything users need to know
The email, as noted by Android Authority, firstly informs its users that they will have to relink their devices once the update is installed.
The users are also told that if they wish to continue the use of particular services, they will be required to manually include them in their "Settings" option. These services include apps like Hue Lights, Smart Things and Nest Thermostats among others. With the use of the latest update, the company hopes to make its Assistant more user-friendly.
A Google Executive at #Google Developer Days (GDD) confirmed that the virtual help has now been made more efficient when it comes to recognizing speech. It comes with the ability to identify the user's voice even with a noisy background. The Google Assistant also takes lesser time to decode commands. According to a report by Engadget, the executive was quick at showing off Assistant's new ability in the form of a quick demonstration. At the event, #Google Assistant has described a scene from a particular movie.
Following which, it picked out the movie that the scene belonged to.
Changes in translation service
The search giant has also implemented several changes to its translation service. According to a report by Gadgets 360, Google Assistant no longer has troubles deciphering foreign languages phrases. This will especially come in handy for those who travel a lot. Users will also be able to add their preferred locations, favorite teams and allow Assistant to schedule settings accordingly. The system is designed to understand its owner better, on the basis of their recent searches and most-viewed content. Contextual and vague questions made by users will also receive an accurate answer by Google Assistant. The latest update also includes the "Lens" app which allows owners to carry out real-time conversations. The company hasn't made any mention of when this update will be officially rolled out to all users. #Smart Home