Cross-platform to become mainstream soon: Epic Games CEO
Gamers will be able to switch between PlayStation 4 and Xbox One seamlessly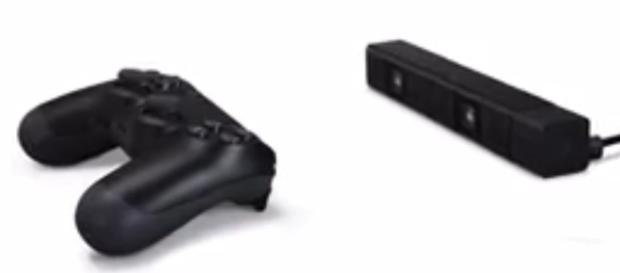 Technology is advancing at a fast pace. With things like Augmented Reality (AR), Virtual Reality (VR) and Artificial Intelligence (AI) becoming increasingly mainstream, one truly wonders if there is something more to be seen. And there indeed is! One field that these technologies are truly thriving is the gaming sector. Game developers are working towards integrating these experiences together. According to a report by Tech Radar, popular game developer Epic Games has developed its action-packed "Fortnite" series on cross-platform. Gamers will be able to switch between PlayStation 4 and Xbox One seamlessly.
Gamers take
The new game has even been made for a limited number of players.
Speaking to Reddit, Xbox One players claim that others using #PlayStation 4 consoles are able to collaborate easily. If this is made to go mainstream, then it's a true achievement in the field of gaming, the report by Tech Radar suggests. Multiple images showcasing the said duo were even posted on Reddit. Over years, the possibility of such a development has been spoken about but has never been given this much importance. Therefore, it comes across as rather surprising especially because of Sony's involvement in the project. The last game that was developed on a cross-platform technology was "Rocket League." Players were able to switch between four platforms: Xbox One, Nintendo Switch, PC, and PlayStation. Even though, this appeared it wasn't advocated as such. Microsoft in August this year made an announcement, stating their plans of collaborating with Sony to develop more cross-platform content.
Game developers take
According to a report by Eurogamer, game developers claim that it hasn't been difficult for them to "make cross-platforms happen." They state that it's the console manufacturers like Sony who have been resistant towards this idea. In fact, developers of the popular action game, "Ark Survival," wanted to develop it on a cross-platform. At first, the gamers were promised that such a feature would eventually be rolled out. Several days later, the project was completely scrapped. Epic Games CEO, Tim Sweeney is of the opinion that there's "huge value" in providing gamers the ability to connect with all their friends. But, since there is a "Game of Thrones" going on in how console makers operate and place their products, it takes time for such a development to actually come through. #Cross Platform #Video Game