Confirmed: Google Assistant available on third-party devices
The company announced the availability of its smart assistant on third party devices.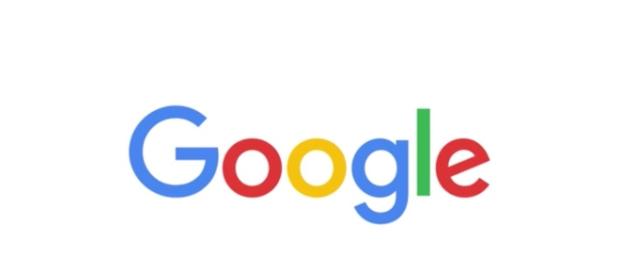 Google and Amazon are arch-rivals, especially when it comes to smart-home speaker market. In an effort to take on Amazon Alexa, Google announced that its digital "Assistant" will now be available on third-party devices.
According to a report by Gadgets 360, at IFA, 2017 the firm announced that partner speakers, appliances, and connected cameras will extend support for their Digital Assistant. "Assistant" was previously only available on Google Home. This is believed to be of significant advantage to the virtual assistant market. The firm also plans on collecting data through this move, which they can later use to produce fruitful advertising/marketing campaigns.
Several other products like Panasonic's GA10, Mobvoi's TicHome Mini and Anker's Zolo Mojo already feature Google Assistant.
Google and LG's collaboration
The company recently struck up a partnership with LG, which is also believed to be a move carried out on a similar line. As pointed out by News 18, more products featuring Assistant will be announced next week. For now, key markets for the company's latest campaign are US, UK, France, Germany, Canada, and Australia. The company's (Google Assistant) senior director, Abhi Taneja explains in an official blogpost how Assistant comes equipped with a great speech recognition and natural language processing ability. This will enable it to adapt to different locations seamlessly. Tough contextual questions such as, "Where is the Eiffel Tower? or How tall is it?" is something that will be easily addressed by Assistant.
At this time 70 companies including Honeywell, Netatmo, TP-Link, and Wemo are using the company's services.
Google AI features
Google AI now also comes with the ability to take screenshots, a report by Engadget reads. Users can simply use their voice to achieve this. Saying, "OK Google, take a screenshot," will allow one to capture whatever there is on the front panel. Previously, the setting included an on-screen shortcut which allowed users to capture a screen-grab. If users don't voice commands that much, they can simply resort to typing the action out instead. The virtual system is designed to showcase whatever is active on-screen, with the status bar and navigation buttons completely eliminated. The standard method of taking a screenshot on most Android smartphones is to hold and press the power and volume buttons at the same time. Google is expected to integrate an inbuilt screenshot editing tool in the near future. This will essentially allow users to enhance their screenshot images.
Click to read more
and watch the video
or