Apple's Siri prefers Google over Microsoft
Microsoft's search engine used to have a quiet home on iOS and Spotlight for Mac, but no longer.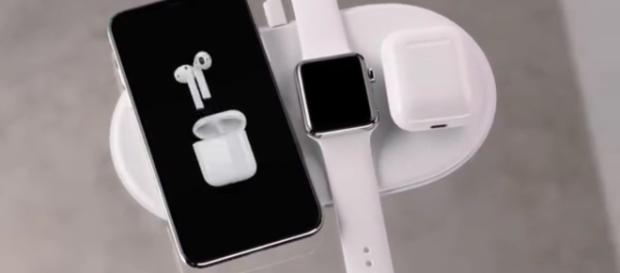 Apple's Siri is known for its accuracy in voice search. Until recently, Apple gave full preference to #Microsoft. The company's Bing #Search Engine was perhaps most used on iOS and Spotlight platforms by Apple. According to a report by TechCrunch, Apple has decided to part ways with Microsoft. The Cupertino giant confirmed with the publication that it will no longer be prioritizing Bing over other search engines.
For example, Siri usually shows up a list of search engine results when a user asks her a question. The digital assistant always showed up results that were powered by Microsoft's Bing. But not anymore. The company will now be creating a list of results powered by Google's search engine.
Therefore, users seeking for answers will be taken to Google services instead of Microsoft's.
Apple's take
According to a report by Tech Radar, Apple said that they wish to provide users with a consistent web search experience. With this objective in mind, they have decided to switch to Google as the primary web search provider for their Siri virtual assistant service. Since Google already comes in the form of default service in Safari, providing the same in Siri would ensure uniformity. This does not necessarily mean that Apple is completely done with Bing. The company further added that Bing will still be offered in the form of default search engine in both Siri and Spotlight. This is, however, only applicable when it comes to image searches. The report by Tech Radar suggests that the searches provided by Bing are often misguided and inaccurate.
This is especially true when it is compared to Google.
A possible benefit for Google
It's a win-win situation for Google when it comes to video searches. Apple's Siri and Spotlight will direct users straight to YouTube searches when they are seeking for video content. Everyone already knows that YouTube is powered by Google. Therefore, the Alphabet Inc-led firm seems to be receiving much preference. Interestingly, users don't have the option of changing the default engine for Siri. They are pretty much stuck with Google, even though they prefer Bing. Users will probably have to manually ask Siri to search "something" on Bing if they want Microsoft-powered search results. According to a report by CNBC, Apple hasn't provided any reason for the sudden change. It is believed that Google and Apple probably signed up a collaboration that involves monetary rewards. #Apple Siri