Google's smart jacket can read texts to users
Google announced that it is releasing a smart denim jacket that is both fashionable and can connect to the internet.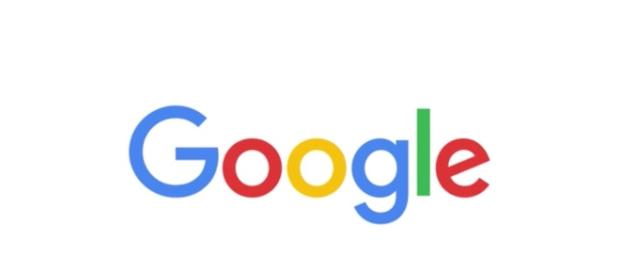 Google published a blog post on Monday, 25th September wherein they announced the launch of their Smart Denim Jacket. The company calls it "Commuter Trucker Jacket," and claims that satisfies the requirements of fashionistas. Google has collaborated with Levi's for this product. The company also states that the smart-jacket comes with the ability to read out text messages to users. They simply need to swipe their sleeves or perform any such action, which will trigger the command and the rest will follow.
How does it work?
According to an INC, users, however, will be required to be in close range of their connected smartphones.
This function is not going to use the speaker but will instead, opt for the handset's microphone. Therefore, users will also be required to be wearing their headphones. The primary target sector for "Commuter Trucker Jacket," are cyclists. Such a product would especially come to their use if they want to remain to notify of any important messages while they are on their way to work.
Features of the Google smart Jacket
The smart-sensors are integrated into the jacket's sleeves. They vibrate and subsequently glow when the user receives a notification. The cyclist can then swipe their sleeve, which will trigger the virtual assistant to read out the notification. One can adjust the volume as per their preference, as it can hamper the riding experience. Google does not want to promote this product for drivers.
Getting distracted while driving can be extremely dangerous. Therefore, even though this could come handy to drivers, Google refuses to make them their primary target market.
Other features of the "Commuter Trucker Jacket" is that it is washable. One need not worry about tampering with the sensors as they well-protected, thanks to their water-resistant capabilities. Users will be required to remove the detachable tags when they put the jacket for the wash. The company plans on launching "Commuter Trucker Jacket" for a starting price of $350. It will be available for purchase in high-end Levi's boutiques only. They plan on initiating a global roll-out soon enough. This is the first time that Google has decided to foray into the clothing sector. It appears that the company wishes to expand its wearable market reach. The search giant is also expected to unveil its Pixel 2 line-up next week. Along with this, Google might also launch an update to its smart-home speaker.
Click to read more
and watch the video
or