Sony Xperia XZ Premium picks up HDR streaming on Netflix
Next to LG G6, it is the second smartphone to have the HDR playback support.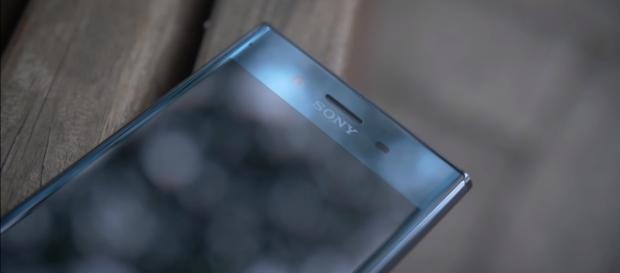 It is quite known to many that #Netflix has a reputation for being picky and meticulous about which devices and formats will its ultra-high-definition support. For some time, there has only been one smartphone which was able to bag such exclusive rights, the LG G6. Now, another device has proven its worth and is now part of the club. The #Sony Xperia Xz Premium was launched earlier this year. At the time, it only had a 4K HDR display and support for Amazon Prime Video HDR. Today, Netflix updated their support documents and had included the Sony smartphone in their list.
What is HDR and how to use it on mobile?
HDR stands for High Dynamic Range, and it is a new standard for ultra high definition televisions and even gadgets.
This technique utilizes imaging and photography with a greater dynamic range of luminosity compared to the standard digital imagery or photography. It upgrades the viewing experience to a whole new level.
When translated to mobile devices, there are a few requirements should a user want to watch in HDR mode. First, the smartphone needs to support either Dolby Vision or HDR. Second, it should also have Netflix for Android version 5.0 or higher. In terms of which plan, it requires a 4 Screen Netflix. Naturally, a steady internet connection speed of 25 Mbps or faster is necessary for a high streaming quality set. Given all these are in place, one can enjoy an incredible view of richer colors, brighter display, and contrast.
Exclusive features
With LG G6 being the first one to gain the rights to Netflix's HDR support, the feature seemed like a highly coveted add-on for many smartphones.
The LG handset first launched it in May, and it has since offered higher quality videos on the go. Reports say that LG's Dolby Vision support may have been its advantage as to why it was the only phone with the capacity of HDR playback. However, Netflix was quick to add that it was not the only reason for the selection because the handset also supports HDR10 formats.
For months, the LG G6 was the only smartphone who got to enjoy the Netflix support. Now, with Sony XZ Xperia Premium has proven it can offer one of the best mobile displays. Considering its 5.5-inch 4K Triluminos display with HDR 10 support, Netflix has upped the ante by giving users and viewers full advantage of the screen. It can be expected that with compatible content, colors should pop out more and contrast will be higher. This rollout will probably pick up as more high-end smartphones incorporate HDR displays. Although it seems very limited for now, hopefully, Netflix can work on a more standardized format shortly. #Ultra High Definition