Judge rejects Comcast's motion to dismiss complaints about hidden fees
US District Court Judge Vince Chhabria has rejected the company's motion to dismiss the case.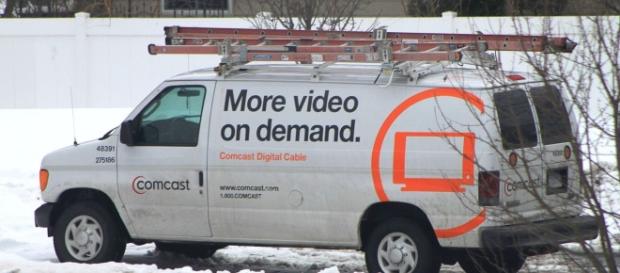 A class-action lawsuit was filed in the United States District Court in California back in 2016 against Comcast. According to the complaint, the company has been charging their subscriber's hidden fees that resulted in higher costs per month. The cable television company filed a motion for the case to be dismissed and claimed that the charges were agreed upon with their customers.
However, Federal Judge Vince Chhabria has rejected the company's Motion To Dismiss the case due to the complainants' plausible claims, which means the case will continue to move forward.
Is Comcast hiding such charges from subscribers?
The complainants are referring to Comcast's Broadcast TV Fee added in 2014 and Regional Sports Fee, which was added a year later.
These were added to a customer's monthly bill to pay for the company's expenses of providing local cable channel as well as the rights to broadcast local sporting events for specific areas. However, the said fees are not mentioned in the advertised prices when it was being offered to potential subscribers.
The Broadcast fee started at a relatively small amount of $1.50 per month in 2014. The following year, the Sports fee was added to the bill of $1 a month.
Over time, the said fees have ballooned to $6.50 a month for the Broadcast fee while the Sports fee has become $4.50 a month. That's over $130 a year being charged to the subscribers.
In 2016, Comcast raised the fees again to $7 and $5 a month, respectively, which will make it $144 a year.
Comcast is blaming the government for their fees
According to the lawsuit, in addition to Comcast not mentioning the added fees to their customers, the cable company allegedly blames the government.
The complaint cited, "Comcast staff and agents explicitly lie by stating that the Broadcast TV Fee and the Regional Sports Fee are government-related fees or taxes which Comcast has no control," according to a report from International Business Times.
Judge Chhabria said that Comcast might have breached the agreement with their customers when they started charging them with such fees.
This isn't the first time a cable company has come under fire with such questionable fees.
AT&T faced the same problem when the company started applying fees to their customers in a similar fashion as Comcast did with their subscribers. However, AT&T admitted to their mistake and eventually gave credits to those who were charged with excess amounts.
Click to read more
and watch the video
or