Google set to release Pixel 2 on Oct. 5; releases tool to assess depression
Blogger Evan Blass said that the successor of Google Pixel will arrive on October 5.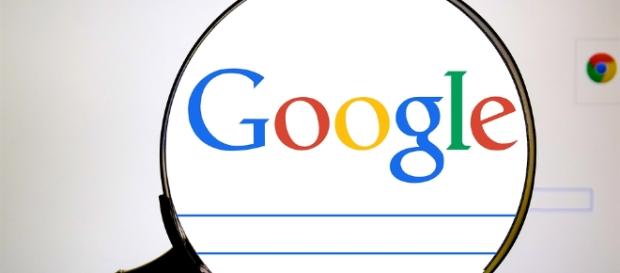 Blogger Evan Blass, who has an accurate record in predicting tech releases, said that the successor of #Google Pixel will arrive on Oct. 5. It can be recalled that the first Pixel device was announced on Oct. 4, 2016, and was released on Oct. 20, 2016.
Specs, features and release date
Aside from the announcement that the device will be out on Oct. 5, Evan Blass also hinted that Google Pixel 2 will be equipped with Qualcomm's latest Snapdragon 836 SoC. The accurate leaker announced these details via his twitter handle @evleaks.
Google's second-generation Pixel handsets, powered by Snapdragon 836 SoC's, will be unveiled on October 5th.

— Evan Blass (@evleaks) August 24, 2017
According to CNBC, if Evan Blass' announcement is to be believed, the Pixel 2 will be one of the most powerful smartphones in the market.
When the next generation Pixel device hits the shelves, Samsung's Galaxy Note 8 and Galaxy S8 will be its main competitors using Qualcomm's Snapdragon 835. Although it's not yet sure whether the device will use Snapdragon 836, it is expected that the SoC will be more powerful than the 835 SoC.
Not much detail has been revealed about Pixel 2, but rumor has it that the device will have the same design like last year's model. It is said that #Google will not follow other brands who boast edge-to-edge screen for their new smartphone flagships, which clearly became a trend recently.
Just like last year, Google may also release a bigger screen size variant that may possibly be called Pixel 2 XL, Mashable reported. Both Pixel 2 and Pixel 2 XL, which will reportedly produce by HTC and LG for Google, are rumored to be equipped with 4 GB of RAM coupled with 6 GB of internal storage.
In addition, both devices will not feature a headphone jack so users may have to use Bluetooth headset in its absence.
Other Google tools, investments
The California-headquartered tech giant announced that they have partnered up with NAMI (National Alliance on Mental Illness) to create a tool in assessing depressed users. On Aug. 23, the tech giant revealed that the tool will help users, who may have a mood disorder, to steer towards treatment.
How does the tool work?
When a user typed a depression-related query in Google, a box will pop up on top of the main results asking if the user is depressed. If a user clicks "yes," he or she will be directed to a validated questionnaire called PHQ-9 – these questionnaires are used to assess a person's depression. The main goal of the tool is to have people fill out the PHQ-9. Once the result is out, this may help users to seek treatment. #Oct 5