Google releases latest Android update Oreo for certain phones
Latest Android update from Google offers new features to help protect users from harmful apps.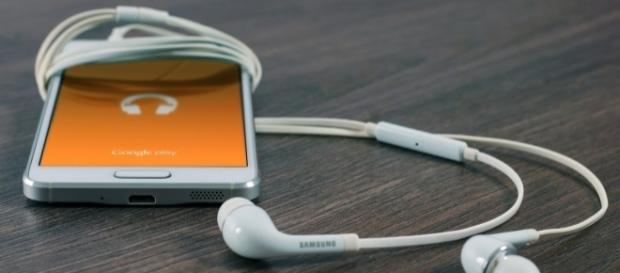 As Google prepares to release its latest Pixel 2 phone and the first Chromebook in two years, the company also released its latest Android operating system. The new release is titled Oreo in keeping with the company naming its releases after desserts. This is the first time that the release was named after a sandwich cookie.
Latest features and updates to be released
Top Tech News reported that an important feature to be released in the Android 8.0 update is that it protects users from downloading harmful apps to their smartphones. The new defense system helps users to avoid downloading malware. The new Android update rolled out over the air, became available to Pixel, Nexus 5X, and Nexus 6P smartphones.
Pixel C and Nexus Player will see updates over the next few weeks. Unlike editions of the operating system that were previously released, this version offers better protection against accidental downloads. For users who want install apps outside the Google Play store, they will have to grant specific permission for the downloads. The "allow unknown sources" setting was changed to "install new apps," and the new permission ensures that the source of the app is checked before being downloaded.
For smartphone users who use Motorola phones, iDigitalTrends reported that the phone manufacturer has yet to release the last update from Google, Nougat. However, Motorola has plans to roll out the updates to the phones in the Z and G series while phones in the X series will not receive the updates.
The roll out for the updates will begin with the Z-series in November while the G-series will receive the updates by the end of the year. Google added some new features to improve user experience that include New Notifications, support for Picture-in-Picture mode, new emojis, better connectivity, and multiple display support.
Should smartphone users upgrade?
Forbes reported that smartphone users needed to consider whether or not to upgrade to the Android Oreo update. Although the upgrade features may seem subtle, Google included some really important improvements in its latest release. When third party manufacturers decide to roll out the upgrade will largely determine when users will have a chance to update.
Samsung, notoriously slow for upgrading its phones has confirmed that the update will be available for the Galaxy S7 and S8 series. Phones released over the next year will include the new update. Although there are no deal breakers with the latest release, users may want to consider that there are isolated issues with Bluetooth, as well as bugs in the initial release that were reported to have been fixed.
Click to read more
and watch the video
or