Google Phone app aims to pamper phone owners with cheeky In-Call Bubble
Google striving to make better apps to aid smartphone owners with various functionalities.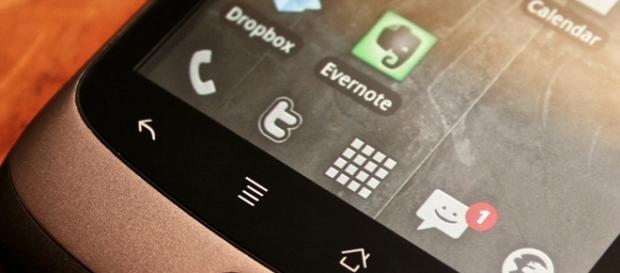 Smartphone owners are open to new perks for their smartphones, especially if it makes life easier. That would include making phone calls, something that may be tied up to Google's Phone app.
According to Android Headlines, the Google Phone app is due for some changes. The word out is that this could include a floating bubble that would allow owners to manage call session better.
For the benefit of those who are unaware, the in-call bubble was first spotted on Google Phone version 11. This was that phone icon enclosed in a circle that sat at the middle-left portion of the device's screen.
More options, better call management
Improvements to the Google Phone app may not necessarily interest all smartphone users.
Folks who frequently use their phones to make or take calls are likely to laud the changes, particularly in calls management. Traditionally, most phones do come with the standard call screens. This would include using the phone speaker which should come in handy for group communication or a hands-free alternative to converse while on the go.
For some, the feature may not make much sense. However, it does offer added flexibility, particularly when making calls. Aside from that, it improves user navigation when they use their phones.
Right now, Google is still studying improvements to the call management feature. Some remain skeptical, and most feel the company would best focus on improving other apps.
Improvements are welcome but with sense
Regardless, any form of improvement is welcome. However, most would prefer seeing Google address ways to improve mobile phone use performance and getting rid of bloatware.
These are likely to be on Google's agenda, meaning there are plenty of changes ahead. Apps are part of that though there could be others which may be more important than the bubbled in-call management app.
Thanks to the efforts of data miners, some improvements looming over the horizon include an improved voice mail backup. Technically, this may be tied up to call-management improvements. Folks who are currently using their phone could benefit from this and not miss out on important events, meetings or updates.
Any improvements to the Google Phone app should be interesting moving forward. Other changes could include improvements to text messaging or better media file management. The possibilities are simply endless, and Google just needs to figure out which to address first.
Click to read more
and watch the video
or