Google Home Preview Program with new features now up for all users
Google Home users access the 'Preview Program' option through the 'Settings' option.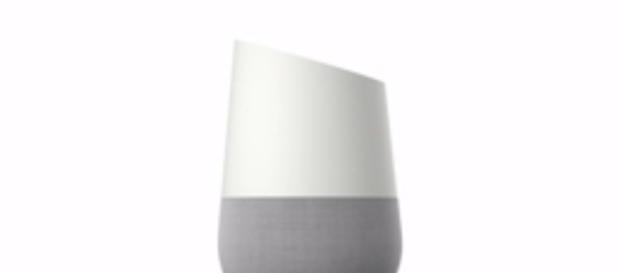 Google has reportedly made its 'Google Home Preview Program' available for all users. Interested users can check the availability of this program under the 'Settings' option on the official Google Home app. The company has also sent out advice for all those users who are unable to see the option, by saying that they will probably be required to reboot their devices.
The latest 'Google Home Preview Program' carries new and exciting feature that the search-giant is planning on announcing. This is a simple way for the company to test the feature's functionality and security through the preview program. After the initial test period, the company is expected to make this option available on all the devices.
How to access the 'Google Home Preview Program'
As pointed out by Android Police, accessing the latest program is quite simplistic. Interested users are required to log onto their Google Home apps on their preferred devices. Following which, the users are required to check if the program is available under the 'Settings' option on their devices. Enable the feature option if it is available for the device, and then gain full access to all the updates that are scheduled to arrive later this year.
Google has also published an official 'Preview Program' page on its website, which provides a complete list of information regarding the program, what it offers users and how to carry out the functionality.
Interested users are requested to note that this is not the final version, therefore the chances of it carrying small bugs are fairly high. While it might not cause potential damage to the products that the program is installed on, it is always better to be safe than sorry. Users also have the option of rolling the original version back as the default theme if they are not completely happy with the feature.
Engadget explained that while there may be occasional bugs, sometimes there can be issues that are potentially very problematic. "Earlier in 2017 Google Home was giving racist and anti-Semitic replies from the Nazi website Stormfront in response to user questions," so the public access will help to prevent any such potential issues.
Things to note before installing the program
Many of the devices might not even feature in the 'Preview Program' under the 'Setting' option. To access them, it is advisable that the users reboot their products. Furthermore, it is also important that the devices are downloaded with the latest 93937 version. Google also announced a Chromecast preview program late last year, which followed the same dynamics. Users are also advised to ensure that their devices fully charged when installing the latest update.
Click to read more
and watch the video
or