Facebook seeks to remove 'bias' on showing trending news
The social media platform is changing the way trending news feeds appear on screen.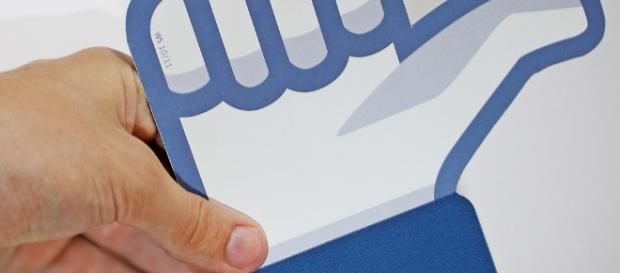 Social media giant Facebook addresses allegations that their trending news section was biased toward certain News items and views through a major shift in its platform, The Huffington Post reported.
According to the article, Facebook will now use automated algorithms when presenting news feeds to its users from the previous system where human editors were the ones choosing which news item to appear on the feeds.
The automated system will be used for the Social Media Website's trending topics or subjects that people are discussing the most at that particular moment. The Huffington Post noted that human editors and curators were previously in charge of deciding what people will read on Facebook's trending news topics.
Addressing bias
The report noted that Facebook earlier received allegations that they were biased upon a particular view such as conservative or liberal thoughts, or certain news outfits when it comes to their trending news.
To address these concerns, the social media website has made a major change in the way readers see the trending news on their feeds. The article, however also pointed out that human editors will remain but will only be in charge of ensuring the quality of the content.
In a blog post on Friday, Facebook said that their goal is for their trending news to reach more people as possible.
"A more algorithmically driven system will let us scale Trending to cover more subjects and make it presentable to more people around the world over time," the statement noted in the report.
There was a report released last May noting the outrage from conservatives about Facebook allegedly being selective when sharing trending news stories. After this, Facebook CEO Mark Zuckerberg reportedly arranged a meeting with right-wing media groups to discuss these allegations.
The Huffington Post article pointed out that an internal investigation showed no proof of bias from the social media company.
More changes
Aside from the trending news topics, the company also quietly tested the elimination of written description below the trending topic, the article added.
Since the human curating team has been replaced by automatic algorithms, the new team now is reportedly focused on operations and technical aspects.
"Making these changes to the product allows our team to make fewer individual decisions about topics," reads the blog post. "Facebook is a platform for all ideas, and we're committed to maintaining Trending as a way for people to access a breadth of ideas and commentary about a variety of topics."
Click to read more
and watch the video
or