Pokémon Go welcomes several Legendary Pokémons, many still on the way
Players are hyped as Legendary Pokémons are made available in Pokémon Go.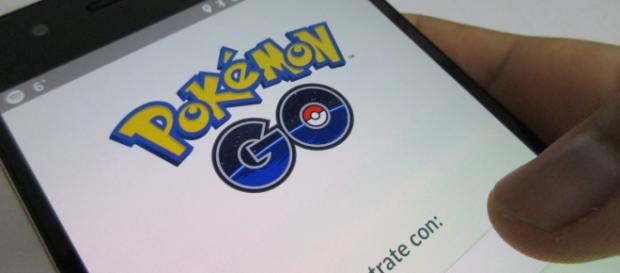 Pokémon GO welcomes legendary Pokémons in the battle field. While gamers are busy trying to defeat those already in the field, anticipation increase as to which Pokémons will join in the coming days.
Legendary Pokémons are keeping players occupied
Nintendo launched Legendary Pokémons as the most exciting upgrade [VIDEO] of the iconic Pokémon Go game. Last month, the game developers placed extra powerful Articuno and Lugia in Boss Raids. Defeating the tough bosses requires trainers to team up and work together.
After one week, developers have also introduced Moltres in the game. And the excitement is not over yet since Nintendo promises that more Legendary Pokémons are joining the fun this coming summer.
Loyal fans can't help but develop speculations as to which Pokémons are coming to the game next. According to Comicbook, the game only features Pokémons from the first and second generations of the hit series. With this information, many believe that there will be six more additions to the game's roster of Legendary Pokémons. Developers have already made an official announcement regarding the release of one, while two others were spotted in the recent teaser release of the game. According to Dailystar, catching a Legendary after defeating it in a raid is possible, but the success chances are really thin.
Meet the Legendary Pokémons
Among the six Legendary Pokémons of the first and second generation, only Zapdos has a confirmed release date. The mascot equipped with the team instinct will be launched into the game on August 7.
However, east coast players may not be able to get the chance to battle it until August 8. Zapdos is a flying slash electric type Legendary Pokémon, who presents players with the greatest challenge among the three legendary birds of the roster. Zapdos is weak against rock and ice type attacks but its electric type strikes will definitely cause great damage against Pokémons with ice type moves. Golem, Rhydon, and Tyranitar are some of the solid counters to Zapdos' powerful attacks.
Gamers are anticipating the arrival of Ho-Oh, the original mascot of Pokémon Gold who also made an appearance in the first episode of the Pokémon anime. Ho-Oh is a fire slash flying Pokémon with strengths and weaknesses similar to Moltres. Some players believe that when it is finally introduced, it will become the strongest Pokémon of the game. Players predicted Ho-Oh's release by the month's end but after developers removed its "base capture rate" from the game, further delay is expected.
Click to read more
and watch the video
or