Facebook begins testing 'Stories' feature on desktop
The social media giant has apparently rolled out its 'Stories' feature on desktop as a part of its pilot testing.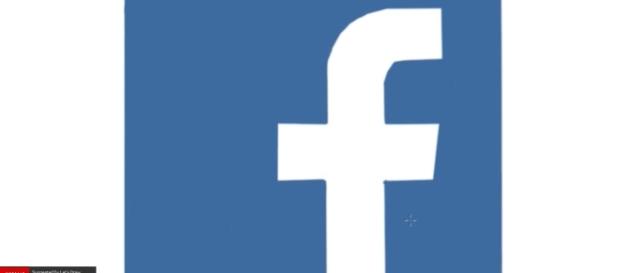 social media giant Facebook has apparently begun rolling its much-awaited "Stories" feature on its desktop platform. The reports suggest that the feature has only been rolled out as a part of the company's pilot-test plan.
However, this has led many to believe that the company is planning on adding this copied-from-Snapchat feature soon to the platform's web version as well. For those who aren't aware, the "Stories" feature is already accessible via smartphones. Moreover, Facebook's "Stories" feature is very much like one of Snapchat's primary features wherein users can record and upload 20 seconds of themselves via video. It's a fun but simple way of letting one's friends know what the user is actually up to.
Desktop version feature
According to a report published by tech Crunch, the desktop version of Facebook's "Stories" feature is going to be quite different than the one that is already existing on the mobile version. In the smartphone version, one can spot the "Stories" feature on the top side of the News Feed. However, in the desktop version, the "Stories" feature will probably be located on the right-hand corner of the News Feed.
The report also further goes on to state that it is unclear exactly how many users have already gotten the opportunity to experience this feature, and the social networking platform hasn't even made it official as to when they plan on debuting this feature. It is also being reported that the pilot testing program will be available for use in only certain regions where Facebook is fully operational.
Facebook bringing new features
This is certainly not the first time Facebook has swiped one of Snapchat's features. In fact, before working the "Stories" feature up on Facebook, the company added the same on its other by-product, Instagram – wherein the feature was an instant hit among consumers. Sadly enough, it became even more popular on Instagram than it was on Snapchat.
A recent analysis states that an average young boy/girl below the age of 25 spends about 32 minutes of his/her day on Instagram whereas the same person spends merely about 30 minutes on Snapchat. Facebook has been on a launching spree ever since this year began. The firm has also been wanting to revamp the mobile user experience of its platform as only recently, it was reported that the company wishes the publishers to adopt Instant Articles as it makes the entire procedure of clicking on the link and reading up something much faster.
Click to read more
and watch the video
or