Essential to be showed off at 'First Look' event on August 21
The company is going to hold an unveiling event on August, 21 as per the reports.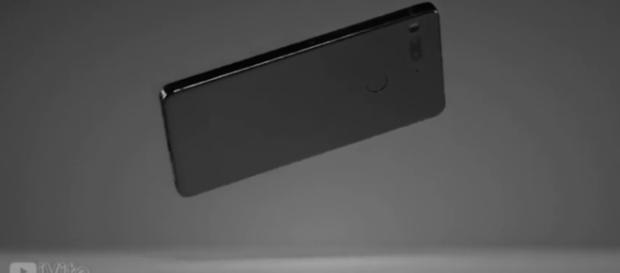 Android co-founder Andy Rubin's newly discovered smartphone venture is about to hold an event on August 25th, wherein the firm representatives will be seen showing off the much-awaited 'Essential PH-1' smartphone to the consumers. However, ahead of that, the company is also apparently going to be holding an event called 'First Look,' wherein the smartphone manufacturer will give a few more glimpses into the upcoming features in the device until the ultimate launch.
Release date of the device
It has been suggested that the company might be holding two other such events wherein the high-end device will be showcased before the introduction of the same in the market. The only two dates that have surfaced online up till now are 21st August and 25th August.
It remains to be seen when exactly the company plans on holding its other unveiling programs. With that being said, there is no indication made by the company regarding the same, as of yet.
The company began sending out invites to a few selected technology market personalities earlier this week. The invitation came along with several details regarding the event, such as time, location, date and other such details. It hasn't been specified by the company whether both the events will take place at the same venue since they haven't provided any information regarding the 25th August event as of yet. However, what the consumers can know is that the event that is scheduled to be held on August 21st is going to take place at The Press Lounge in New York City, between 6 PM and 8 PM IST. Apart from this, the firm is further expected to make several details regarding the upcoming smartphone available for public viewing soon.
Pre-orders begin
Essential's CEO and founder, Andy Rubin earlier this week took to his official Twitter account to state that the consumers will be provided with added information regarding the much-awaited Essential PH-1 smartphone towards the end of next week. The pre-orders for the Essential PH-1 smartphone have already begun, with an endless number of consumers rushing to grab at this opportunity. Given that so many events have surfaced online, it seems like the company is finally preparing itself for the ultimate launch of this high-end Android-powered competitor. Let's all keep the fingers crossed and hope for that the Essential PH-1 smartphone meets or rather, surpasses way beyond our expectations.
Click to read more
and watch the video
or