The Cupertino technology giant is expected to delay the launch of its flagship smartphone by two months.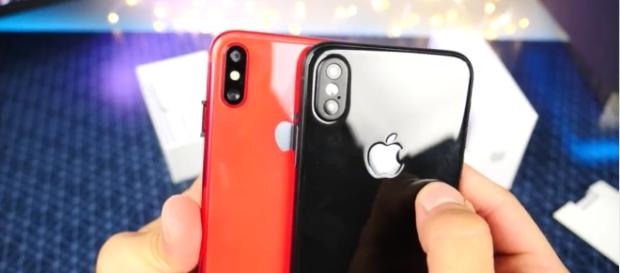 Apple is rumored to Launch the much-anticipated iPhone 8 soon, as per reports. The upcoming iPhone 8 device will come featuring the best of the specifications, most of which have been suggested by leading rumor and speculation-based reports. Apple traditionally launches its iPhone 8 flagship devices in the month of September each year. However, it almost seems certain that Apple won't be able to fulfill that aspect this year. The flagship will compete with the Samsung Galaxy S8.
What reports are saying?
The company has been working on instilling the best of the features in the iPhone 8 since time immemorial. Speculations regarding the 2017 iPhone device started emerging online immediately after Apple was done announcing its 2016 iPhone devices including the iPhone 7 and 7 Plus.
Since then, there are endless rumors claiming Apple's plans of experimenting with everything possible in the market. For instance, the company is heavily speculated to pack up its smartphone with a dual rear camera setup. Apple has never explored this particular aspect of the market before, but the fact that the device-manufacturer is giving into the mainstream norm only goes on to speak so much more about Apple's desires to deliver what the consumers want at this moment.
Apart from this, Apple is also apparently going to integrate a 3D front scanner, which will come with compatibility for different kinds of technologies like Virtual Reality (VR) and Augmented Reality (AR) among others. This particular technology is what is causing the most delay in the launch of the upcoming Apple handset.
Several reports claim that researchers and designers working on this particular feature are finding it extremely difficult to meet the deadline as well as integrate the given feature in time. Therefore, there is widespread panic among Apple employees and thus, there is a word in the market that claims that the smartphone launch will be delayed by at least two months. This definitely comes across as a disappointment to the fans that have been waiting a really long time for the iPhone 8.
Price of the smartphone
Apple is expected to price the upcoming iPhone 8 smartphone at a whopping $1,000 – making it the most expensive offering from the Cupertino-based technology giant till date. Since none of the above-given information has been confirmed until now; it cannot be taken with a hundred percent credibility.
Click to read more
and watch the video
or