Adopt Instant Articles says Facebook to publishers
The social media platform is pushing publishers to adopt 'Instant Articles' instead of the regular ones.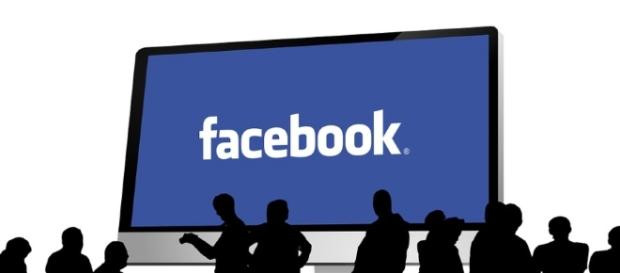 Facebook is always changing. The social media platform seems to consistently change in terms of user interface and features. If reports are to be believed (reference the reports here), Facebook's primary News Feed algorithm is going to receive yet another change.
The latest change is believed to be made by Facebook in an effort to ensure that they stay updated regarding the time it takes for a web page to load after users click on a specific link. This way, the social media giant will know which articles take longer to load and which take the least amount of time. The ones that take a longer period of time to load will be punished by Facebook. The latest move by Facebook apparently is made by them as part of their initiative where they wish to deliver a quality experience for mobile users.
New News Feed algorithm
According to a report published by Recode, Facebook has been exploring this particular aspect of its News Feed algorithm since the beginning of 2017. Several major publications whose articles are most read through the social Media Platform have been consistently encouraged to adopt their "Instant Articles" methodology. As per what Facebook has to preach, one of the main advantages of having one's content get popularized through the platform is because it loads faster. Those articles that take a much longer time ultimately defeat the primary focus of this initiative.
What are Instant Articles?
The Mark Zuckerberg-led social media platform, Facebook, essentially introduced the concept of "Instant Articles" sometime earlier this year.
The concept is described as being one of those mobile publishing formats that allow publishers to create and distribute their original content at a speedier time.
In other words, it basically delivers content to users 10 times faster than the standard articles that are based on the basic mobile format. How is this possible? It's quite simple. The articles are downloaded by Facebook in its feed already and are ready to be popped up instantly as soon as the user clicks on a link. Whereas the standard mobile format-based articles are downloaded only when the users click on the link.
According to Facebook, their intention is not to prioritize the company's "Instant Articles" technology but merely to ensure that the mobile users that surf through the social media platform and experience an effective, fast, and hassle-free experience.
Click to read more
and watch the video
or