Youtube combats extremism with the Redirect Method
It is reported to have playlists that will debunk extremism by redirecting terrorism-related search terms.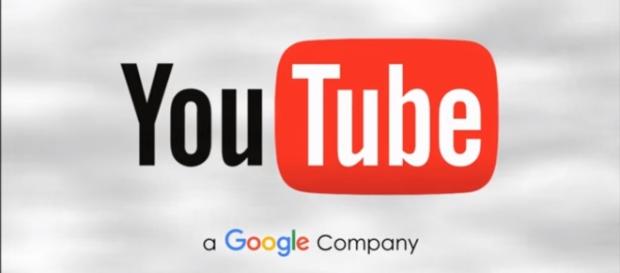 The advent of social media generation has created various platforms for us to share photos, videos, and ideas whenever we want. Unfortunately, this freedom has been taken by some people to an extreme by posting content that has the potential to inflict harm or danger on other people's well-being.
Platforms such as Facebook, Twitter, and Youtube are three of the top networks utilized by extremists as a recruitment tool. Groups such as the ISIS espouses their ideologies in these platforms, which is alarming considering their wide global reach.
Governments have been calling the attention of these influential social media networks, asking them to take greater measures to address the issue.
Earlier today, Youtube took another step forward to minimize that gap.
The Google-owned company announced that effective immediately, they will facilitate ways to counter extremism and terrorist content. The strategy is called the Redirect Method.
The Redirect Method
The goal of the Redirect Method is to identify people who tend to become radicalized through excessive exposure to violent online extremist messaging and propaganda. In particular, those who are at risk of emotional instability and have feelings of isolation. Google's Jigsaw team is assigned in charge of developing the Redirect Method.
To develop the counter-messaging approach, Jigsaw collaborated with Moonshot CVE. Both groups are determined to come up with ways on how to apply technology to combat global threats. Youtube will be programmed to recognize keywords and phrases that are common among their target audience.
Now, whenever YouTube recognizes key words and phrases that are common among people in this vulnerable position, it will display a list of curated videos that will directly debunk the extremist content. As for Google, the method is still in its early release, which is bound to have more features going forward. Besides, it wants Youtube to be more flexible regarding language and automatic updates.
Will it work?
An apparent concern stemming from this news is how Youtube will pull it off? Will it work and change people's psyche? According to the company, they are working very closely with non-governmental organizations (NGOs) to provide additional content that will be excluded from the Redirect Method. These videos could identify potential recruits who may be part of the radicalization.
Regarding measuring success, Google plans to study the content engagement from those being redirected to the method. An earlier pilot revealed 320,000 individuals viewing more than half a million minutes of videos they provided to disprove the recruiting themes of ISIS.
In addition to this, Google also said that they would increase the technology on identifying extremist and terrorism-related videos. Moreover, there will be a growing number of human experts that will participate in the trusted flagger program of Youtube. While these are not as large of a scale to put an end to the problem, it sure is a great way to send a message that they are taking the matters seriously.
Click to read more
and watch the video
or