Walmart cancels SNES Classic Edition pre-order over website error
The retailer has canceled some preorders for the console on its website.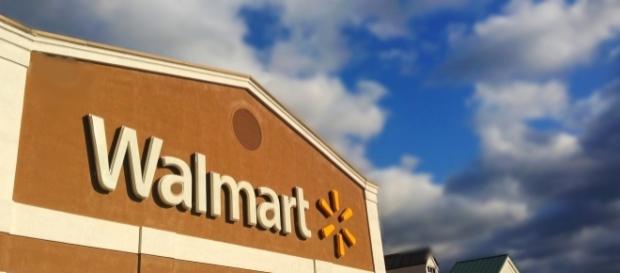 In June, Nintendo officially unveiled the Snes Classic Edition console. This is the latest addition to the classic console line with the NES Classic Edition being the first. For a short period, ardent gamers and Nintendo fans were able to place the preorders for the SNES Classic at Walmart. However, the company now states that the console was launched too soon and, therefore, it has canceled the pre orders it received for the device.
SNES Classic pre orders canceled
Walmart began taking preorders for the console from July 21 after 11:30 p.m.
EDT. Given that consoles are quite popular in the gaming fraternity, the stocks for the preorders at Walmart lasted over just 30 minutes before the retailer declared that the product was out of stock.
Following this declaration, Walmart's website crashed. However, despite the small window, many customers had successfully placed their orders for the console.
However, on July 22, consumers who placed the order were greeted with disappointing news and claimed that Walmart had canceled their orders. Some consumers shared that they received cancellation emails from the retailer, which informed them that the preorder the company stated that the preorder was canceled due to payment information that could not be verified. However, most of the talks surrounding the cancellation of the SNES Classic Edition pre orders enclosed a screenshot, which was also uploaded on Twitter. The screenshot was of a chat between a Walmart consumer and a customer service rep.
According to the screenshot, the Walmart customer care executive is seen apologizing to the consumer and reveals the preorders for the gaming console went live due to an error on the website.
He shared that Nintendo was yet to begin the process from its end and, therefore, Walmart too stopped the process. The rep further noted that the pre orders Walmart received for the console will be canceled.
Not all orders canceled: Consumers confused and frustrated
Surprisingly, all pre-orders for the device were not annulled by Walmart. According to Polygon, there many bookings for the SNES Classic Edition remain in place. This disparity has led to confusion and frustration among many consumers who had shown interest in the much-awaited product. Walmart took control of the situation on Monday, July 24, and shared on its official Twitter account that the SNES Classic Edition will be replenished soon. It asserted that once this was done, consumers will be able to place an order for the device once again. Target too is expected to kick off the presale soon.
Click to read more
and watch the video
or