Sony's PlayStation Plus pushes a price hike in Europe
Sony's online service increased by a massive 25% in price, with an annual subscription going up to £49.99.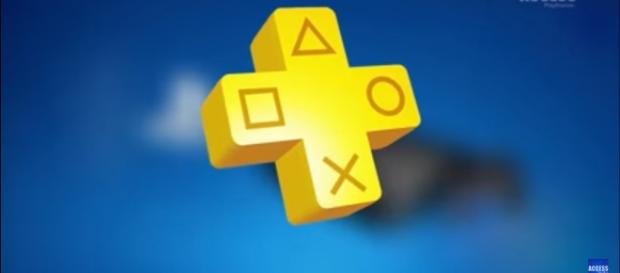 Sony has confirmed the plans to increase the price of PlayStation Plus in the United Kingdom and Europe. The news came as a big drop in PlayStation4 subscribers with an email that informed about the price adjustment of PS Plus memberships starting August 31.
The price rise
Currently, the price for an annual PS Plus membership is at £39.99. Now, it will be tagged at £49.99. The quarterly payment will also experience a surge from £14.99 to £19.99. As for the monthly subscription, prices will go up from £5.99 to £6.99.
Furthermore, Sony confirmed that for existing members, all recurring subscription fees payable on or after the 31st of August 2017 would be reflected in the new price. This means that users of PS3, PS4, and PlayStation Vita can still enjoy the perks of being a member at the same price with the advantage of holding them for future use.
Initially, PS Plus was an optional service for free games and shop discounts. Soon after, Sony made changes and made it a requirement for those who want to play games online.
When it was launched in 2010, it was a way for PlayStation Network users to have access to the premium features. The perks included beta trials, regular store discounts, automatic update downloads, and early access to upcoming games. Members were also allowed six games to play every month as well as an internet storage of 10GB.
Unfortunately, the company did not provide a reason for the price increase, but it seems like it is not an isolated case since the whole of Europe is experiencing similar price hikes. With this, subscribers are looking for ways to mitigate their gaming dilemma.
How to save money
As mentioned, the price change will take effect starting August 31, so all the recurring subscription fees on or beyond that date will only change its price then. The good thing is that it is possible to avoid the price hike, at the least for a certain amount of time. If users can purchase PS Plus subscriptions at the current price until August 31, Sony says that the purchases can be stacked on to the users' current membership period.
This means if a user subscribes for a year within the timeframe, he or she will be covered for another year.
Also, subscription cards are available from third-party vendors like CDKeys. This will also avoid the new pricing mechanism. Lastly, there is the option to simply cancel the PS Plus membership altogether. To do this, go to account settings and turn off the "auto-renew" feature at least 48 hours before the next payment deadline on or after date cut-off.
Click to read more
You will watch a video to read the news
or