Samsung says that Galaxy S8 sales are higher than its predecessor
Samsung's CEO indicated that assumptions of slow sales for the Galaxy S8 are wrong.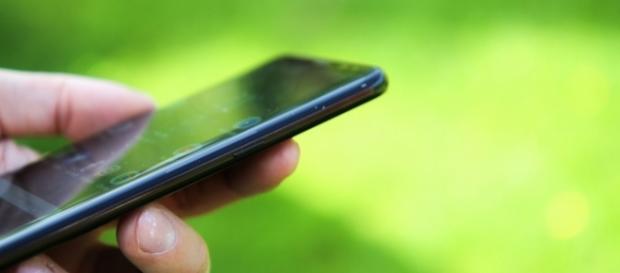 It was claimed in some reports last week that the Sales of Galaxy S8 were slower compared to the sales figures of Galaxy S7 since the successor's launch in April. Samsung has, however, not released any official numbers to support this assumption. This rumor also led to analysts stating that the South Korean OEM may introduce its Note 8 earlier than usual.
Samsung refutes low sales rumors
In a recent press event held in Taipei, Samsung's CEO DJ Koh refuted these rumors and confirmed that the impending Note 8 will be launched in the later part of August.
He also stated that in terms of sales, the Galaxy S8 smartphones are far ahead in numbers compared to its predecessor. However, he did not divulge an exact number.
According to Koh, the collective sales of both the S8 and S8+ are 15 percent higher than that of its predecessors during the same period in 2016.
He further added that the OEM expects that the sales of Galaxy S8 devices to increase in the following two-quarters of 2017. The next major Samsung product in the line is the Note 8 which is rumored to debut on August 23. However, the device will not be available for purchase until after a month of its release.
Speculations are rife that Samsung is planning to make the launch of the Note 8 a two-phase event. Thus, the countries rumored to get the phablet in the first phase include home country South Korea, United States, and the UK. The second wave of market launch for the Note 8 will be happening only in October which means that the company will keep its fans interested in the Galaxy S8 series for an additional two months.
Galaxy S8 is selling slower than S7, say analysts
Earlier last week, Korean analysts at The Bell claimed that the selling pace of the Galaxy S8 was slower than the Galaxy S7.
While Samsung says that 10 million units of the 2017 flagship duo were shipped in the first three weeks following the launch of the handsets, the analysts claim that the actual number is 9.8 million units for Galaxy S8 in the first two months. Moreover, the analysts also stated that the Galaxy S8 sold 20 percent less than its predecessor in the same time span, which hinted at a lack of popularity for the device.
With Samsung expected to introduce new hues for the Galaxy S8 series, including a Coral Blue option, fans may be drawn to the devices further. The arrival of new hues may renew interest in the handsets and help boost sales of the flagship smartphones further. Whether the company can continue to dominate the Android space hinges on the success of its flagships and Samsung will leave no stone unturned to ensure that happens.
Click to read more
and watch the video
or