Facebook camera will allow users to create GIFs
The social networking site's in-built camera app will now allow users to create GIFs.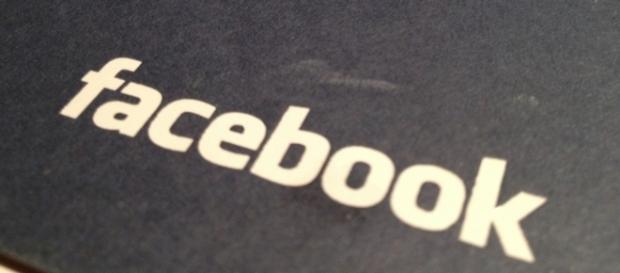 Facebook, following the likes of Instagram and Snapchat, is focusing on its in-app Camera by extending filters and frames for its users to use and make "Facebook stories" similar to Snapchat and Insta-stories. Now the social media platform has added GIF creation support through its in-built camera. The GIF creation feature is bound to find favor with users of the site.
Creating GIFs on Facebook
The new GIF creation feature on Facebook's in-built camera was alerted by The NextWeb. One can now create them by simply selecting the camera icon in the camera app. After selecting the icon, all a user would have to do is to swipe to the right to begin creating GIFs.
Although they will appear for some few seconds, one can insert anything as the object to make a GIF.
One can also give the GIFs they create a personalized touch by adding filters and frames from the wide range of options. According to reports, the feature has been pushed out to some select iOS users for now. However, one can expect a wider rollout to all users on Android and iOS platform very soon.
Facebook extends GIF support to numerous sections of its platform
In a recent move, Facebook extended GIF support for its comment section as well. Marking the format's 30th anniversary, the social media platform pushed out a feature that permitted people to post their answers of reaction in the GIF format, making the comments section much more lively and animated.
Apart from these, the firm revealed that roughly 13 billion GIFs were shared on the Facebook Messenger in 2016, which includes nearly 400 million on New Year 2017 alone.
Until the rollout of the GIF creation feature on Facebook's in-built camera, the social media platform allowed its users to use GIFs from Tenor or Giphy. However, with the roll out of this new feature, one would be able to create their own customizable GIF and users can expect to see more GIFs on the social media platform.
Given the massive success Insta-stories garnered with its in-built camera app on Instagram, Facebook is trying hard to make its own camera feature popular, along with getting more users on Messenger. One must have noticed the range of filters available on Messenger camera while one is uploading their day's events or placing a video call. The novel filters and frames along with the upcoming GIF feature may work in the social media platform's favor. Whether the arrival of this feature will lure more people to the service remains to be seen.
Click to read more
and watch the video
or