Google Maps can now help you avoid traffic snarls
The new feature rolled out for Google Maps will help its users avoid traffic on their desired routes.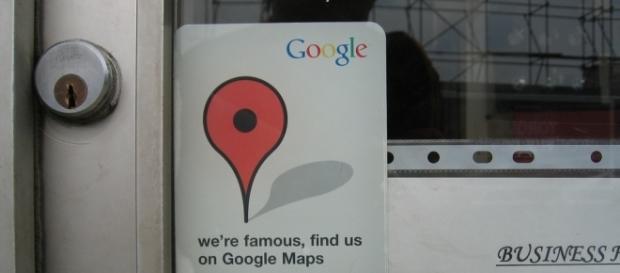 Google has been constantly adding something to its Maps application. However, not all users receive the update simultaneously. Google has pushed out a new feature for its Maps app, which is intended to make travel smoother and faster for the users. The nifty little feature, which was rolled out without much pomp last week, shows the user how much traffic they can expect on the route they will be taking to their destination.
New travel feature: what does it bring?
The update was pushed out to all Maps users in a space of few weeks.
Thanks to this new feature, one can see a graph located on top of the direction when one types the destination in the app. The graph sports a looks similar to business graphs and shows how busy the route one is planning to take will be or currently is. The graph bars depicting travel time display bars for 30 minutes before, and a few minutes or hours post the user's present time. A dotted line is also present above the bars, which indicates the time. The line serves as a reference to the users as to how near the graph bars can get. However, one could do with a tad more information on the Y-axis.
Which countries has the feature been rolled out to?
The feature has been reportedly rolled out for Maps users in the United States and the UK and helps them know how long a trip should take and when will be the best time to leave for their desired destination. This new chart can be effectively used to estimate when one should leave a location. If according to the graphs the current traffic is higher than usual, one can wait out a few minutes to avoid the snarls. However, if the chart shows lower traffic congestion, then a user can leave immediately. It appears that like most Google updates, this feature may also be region specific.
Google rolls out new home screen for Maps
Apart from these new features, Google also pushed out a new Home Screen for Maps running on the Android platform. The home screen has been designed especially for the Maps users in India. This loads quite quickly so that the people can come online to share and discover new things, even during erratic internet connections.
With the new screen, Maps users in India will get to see a directions card with different modes of transportation after filling in their destination.
Whether this feature will soon be rolled out to users in the US is not known. With updates on traffic snarls, users of the app will be able to plan their route better.
Click to read more
You will watch a video to read the news
or