Asus ZenFone 4V likely to be launched in the U.S. on Verizon
Rumors are abuzz that the ZenFone 4V will be coming to the U.S. via Verizon and other carriers.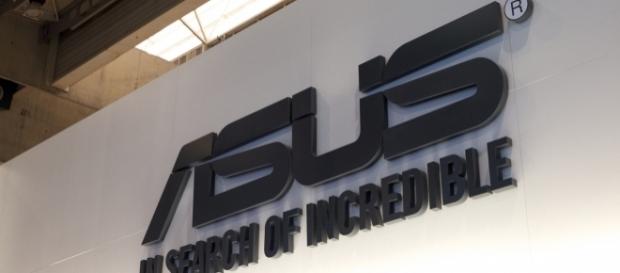 Even though the Asus Zenfone 4 will start shipping in August, tech experts are yet to know for sure as to how many models of the series will be debuting next month. The Taiwan-based OEM has already launched the Max, but Rumors are abuzz that there remain three to four models of the ZenFone 4 series of handsets, which are set to be unveiled in the coming few months.
Speculations are rife that one of these models from the series, the ZenFone 4V has a strong possibility of debuting on announced on September 21 in Europe. However, these rumors also state that the handset will be coming to the U.S. and Verizon will be one of the leading carriers to offer the handset.
Is the US getting the handset soon?
The origin of these rumors was traced back to an FCC listing where an Asus smartphone model bearing the model number VZW_ASUS_A006 was spotted. Tech experts believe that it is likely that the ZenFone 4V and A006 are the same devices. However, the listing did not reveal the features and specs of the handset. It only revealed that the alleged ZenFone 4V handset was running on Android 7.0 Nougat operating system straight out of the box and came with the May Google security patch. Although the smartphone has received the approval from FCC, it may take a while for Verizon and other U.S. based network operators to offer the smartphone.
Launch to take place in Rome
The ZenFone 4 family comprises of the ZenFone 4, Max, Pro, 4V, and Selfie. While the ZenFone 4 has been announced and released, the Max was recently unveiled to the world.
Apparently, now Asus is planning to release the 4V and has already sent out invites for the launch. The event is scheduled to be held in Rome Europe on September 21.
Although the invite does not mention by name the handset Asus will be releasing on September 21, it is not very difficult to find out the hints hidden in plain sight in the invite. The invite comes with the message "Take a walk on the wide side," which hints at a wide angle camera for the smartphone - presumably the 4V. Moreover, the "V" sign made by two smartphones on the top enclosed inside the focus sign is also a hint at which ZenFone 4 model will be announced at the event. Furthermore, if one takes a look at the two smartphones forming a "V" on top, they will be able to see a dual camera setup.
With a few months to go, it remains to be seen if the Asus smartphone will be able to rival the Galaxy Note 8 and iPhone 8, which is expected to debut around the same time.