Apple working on car batteries plus iPhone 8 rumors
The Cupertino technology giant is apparently working on automotive battery research.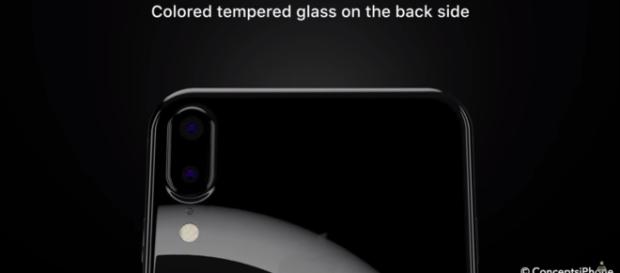 Apple has been making a lot of headlines lately. The Cupertino-based technology company completes ten years with its iPhone flagship. To make the occasion special, the device-manufacturer is expected to introduce its iPhone 8 – which will come sporting the best of the features in the market. The firm also recently concluded its WWDC, 2017 event wherein the company announced its latest operating software, iOS 11 – which will be available for use towards the end of this year.
Now, a new report suggests that the company has also dedicated a part of its concentration to manufacturing car components.
What are rumors saying?
As can be recalled, the Cupertino technology giant has long been rumored to be working on an autonomous mobile vehicle.
Since early last year, it was believed that the firm had already begun work on the same. The latest report undoubtedly falls in line with the previously mentioned reports that stated that Apple was working on car components. According to a report published by Gadgets 360, it is believed that the device-manufacturer is working in collaboration with China's Fujian province based Contemporary Amperex Technology Ltd on its automobile project. The project is kept under wraps, and Apple doesn't make mention of it anywhere. However, it appears like both the companies are working towards developing automobile batteries to power up the systems. Citing unnamed sources, the report said that both the parties were equally dedicated to working on making this project successful.
iPhone 8 rumored prices
Apple has only once made mention of its car project, and that was back in 2013.
Since then, the company has been rather secretive about its automobile project. However, all along the way, the company has been patented several technologies that are assumed to go along with their automobiles as well. Meanwhile, Apple is expected to introduce its iPhone 8 device in September this year. The upcoming smartphone is expected to be among the priciest offerings made by the firm till date. The iPhone 8 device is expected to be priced around $1,000.
The upcoming device is expected to come with all the modern-day technologies including a dual rear camera system, bezel-less design, glass back and others. However, none of the above-given information has been confirmed by the firm as yet. Therefore, it remains to be seen what exactly takes place next. Till then, the readers are advised to take the information with a grain of salt.
Click to read more
and watch the video
or