The company held yet another tech event, where they gave the viewers a peak into their future plans.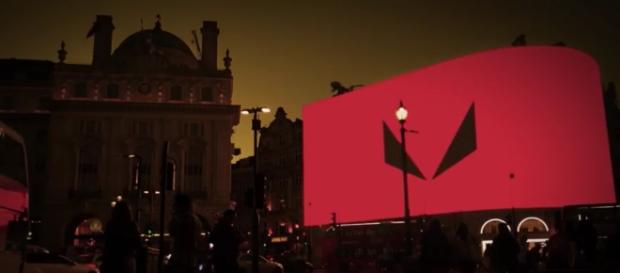 AMD has been widely believed to be working towards the launch of its latest Vega-based set of GPU cards. If reports are believed to be true, then the GPU manufacturer will most probably take the wraps off its Radeon Vega-based GPU cards at the SIGGRAPH, 2017 scheduled to take place between 31st July 2017 and 3 August 2017. The company is also expected to take the wraps off several Threadripper products as well. However, information regarding the this remains vague at this point.
The release of the devices?
Just ahead of the official launch, AMD [VIDEO] held three events where they showcased their latest Radeon Vega-based set of GPU cards as being fully functional.
While the fans were able to make a vague judgment as to how good the Upcoming product is, and how beneficial is it going to be to the gamers, complete information hadn't been provided by the company yet. As pointed out by PC Gamers, AMD has long been supporting desktops that demand power, that too, at a price point that is quite affordable. The firm also has a knack of showing its power off openly, as was evident in the previous two tech-events that the company hosted.
NVIDIA vs AMD
One of the events took place in Portland, while the other took place in Berlin. Both the events witnessed AMD showing off its upcoming Radeon Vega-based set of GPU cards that are specifically targeted towards the gaming market. At the event, the firm's representatives were seen running action-based games on systems that were powered by both AMD and its rival, NVIDIA's processors.
As it was a blind test, the visitors got a great opportunity to experience and reach an unbiased opinion regarding which one is better.
According to PC Gamer, "one reason for using higher quality cores is that AMD wants to keep power requirements and thermals down as much as possible, and 16 cores in a single package can definitely use a lot of power."
The GPU market has grown exponentially in the recent past. The leading companies are trying to explore all kinds of opportunities in every given segment of the market. The company has targeted several aspects including data centers, digital currency and even Bitcoin technology. Afterall, all of these require an abundance of storage and output great amount of power consumption as well. The two leading companies that currently dominate the GPU market the most are undoubtedly NVIDIA and AMD. Therefore, the fight between the two is something that is eagerly looked forward to, each year. This year as well, the companies are going to be seen carrying out an immensely tough competition. Stay tuned for more news and updates.
Click to read more
and watch the video
or