Amazon customers received TVs with cracked screens on Prime Day deals
A few Prime subscribers who bought the 55-inch Element TV were left disappointed.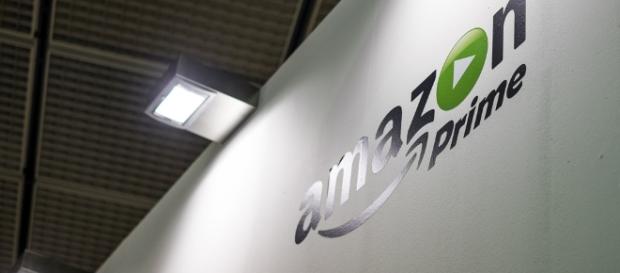 Subscribers of Amazon's Prime service were very excited on Prime Day where they are given exclusive discounts by the retail giant. One of the best deals a customer would find is Element's 55-inch TV that runs the Amazon Fire TV interface. Its regular price is $650, but since its Prime Day, that price was slashed to just $400, and a lot of people bought them.
However, some customers didn't get the Element TV as one would hope for when it arrived at their homes. A few customers reported that they received broken TV's with cracked screens even though the boxes it came with were relatively undamaged, leaving them very disappointed.
According to a report by Business Insider, there were more than 30 Amazon customers that received a broken TV.
Amazon and Element to replace broken TVs
It is not yet known what caused the TVs to get damaged. However, the authenticities of the reports from customers have been verified by the two sites that analyze Amazon user reviews for legitimacy – ReviewMeta and Fakespot. All of the reports were verified true.
Both Amazon and Element plan to replace the broken TVs cited in their joint statement that said, "We have taken steps to resolve the issue for existing and future customers and are in contact with affected customers in order to replace any damaged units."
The Element Fire TV Edition
Element also offers other variants of its Fire TV Edition; 43-inch, 50-inch, and the 65-inch models.
However, the 55-inch model was the most discounted during Prime Day.
The Fire TV was announced at this year's Consumer Electronics Show by Amazon and was made available in June through the Element model being manufactured by a Chinese company called TongFang Global. Westinghouse also started to sell Fire TV Edition models this month.
Although the Fire TV Edition is dubbed as a Roku TV competitor, Amazon is focused more on its Prime members, which makes the Element TV the ideal choice in its Prime Day deals.
The 30 customers who reported receiving damaged TVs were only a handful of people out of probably hundreds of others who bought their TVs on Prime Day and most of the customers said that they had no issues when they received their units.
However, this could be just a reminder to all shoppers that sometimes buying things that are cheap has its disadvantages.
Were you able to get a nice deal during Prime Day? Did you receive your Element TV intact with no damage? Let us know in the comment section down below and don't forget to like and share this article.