About a dozen VR Daydream compatible smartphones poised for 2017 launch
GSundar Pichai shared that 11 smartphones will be coming with Google Daydream support by the end of this year.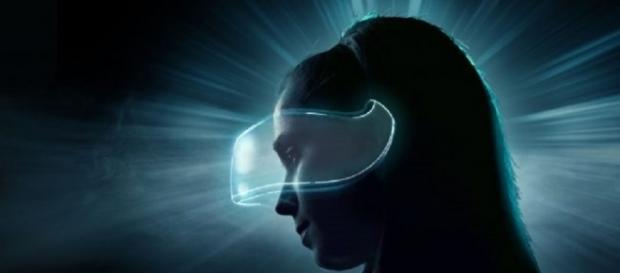 Virtual and augmented reality is slowly and surely becoming the new trend in the tech space. The time is not far when VR and AR support in a smartphone will become a compulsory feature rather than a luxury. Gone are the days when VR and AR headsets were a niche product seen in only sci-fi movies and not in the real world.
These days' people love immersing themselves in a whole new fantasy world with the help of VR headsets, which is why the demand for VR and AR support in smartphones are on a rise. Earlier, in the absence of this rising demand, developers never entertained the thought of integrating VR support in the smartphone's systems.
However it seems that in the upcoming months almost a dozen smartphone are ready to get launched capable of supporting a VR headset.
Daydream VR support coming soon
Current CEO of Google and newly appointed Alphabet board member Sundar Pichai, revealed during the Alphabet earnings call that Daydream VR support was coming to several handsets. Although Pichai was cautious of his words, he did let it out that by the end of 2017, the tech market will be seeing 11 Android powered Smartphones, which will come with support for Google's own virtual reality platform, Daydream. For the unfamiliar, smartphones which come with Google Daydream support can be used as standalone virtual reality system, if one can get hold of Google's Daydream headset to clasp the device and the touch based controller. Armed with these three products the user can transport him/her into a fantasy world.
Few smartphones with Daydream support in the market
Currently, only a few handsets in the market come with Daydream compatibility. Thus Google Daydream VR headset owners will have to choose from either Google's own Pixel branded smartphone, Porsche Design Mate 9, Motorola's Moto Z, ZTE's Axon 7, Huawei's Mate 9 Pro, and Asus' Zenfone AR, if they want to use their VR headsets or want to experience VR or AR. Apart from the above-mentioned devices, Samsung has also announced that it will be rolling out Daydream support to its flagship smartphones Galaxy S8 and Galaxy S8+.
The update for the same has been recently rolled out. If we are to believe Pichai's words then one can expect new smartphones to come with the Google Daydream support or the OEMs may also roll out the support to existing smartphones via an update similar to Samsung. However, before soaking into the good news one you would want to check if Daydream is supported in your resident country. Google is yet to expand the Daydream support to many countries such as Mexico and some smaller nations in Europe, which would mean that this news would not affect them in any way.
Click to read more
and watch the video
or